We've tried to keep as many of you as up to date as possible with what has been going on at Myton during the Coronavirus pandemic via our social media channels, through emails, and in the local news.
But now we would like to invite everyone to join a virtual talk with our CEO, Ruth Freeman on Wednesday 21st October.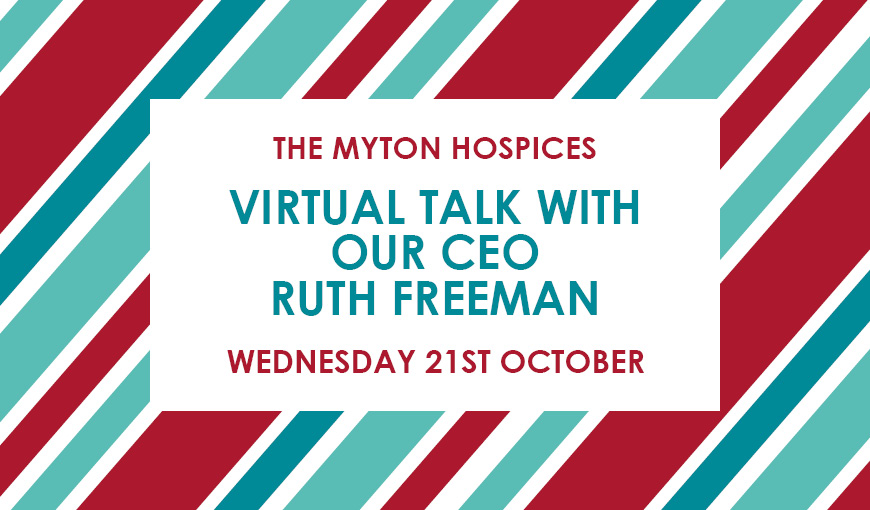 Join us from 7pm-7.45pm to hear about how your support has...
helped us care for those living with a terminal illness and their families across Coventry and Warwickshire, how Myton has responded to the Coronavirus pandemic and to learn about our plans and hopes for the future.
This event is free to attend!
We wouldn't have been able to make it this far without you and we cannot continue to do what we do without you – thank you for your support!
---
Thinking about a new challenge? Why not sign up to one of Myton's challenge events below ...
 Ultra Challenge Series
Push Yourself Further, whether you are a keen walker or runner wanting a new adventure or you want to get into shape and challenge yourself.
These incredible UK based challenges will make 2021 unforgettable (but for all the right reasons!).

The Mudnificent 7 2020
The Mudnificent 7 is back and its looking to be bigger and better than ever in 2020!
The Myton Hospices will have two heats on 14th November 2020 - 11.40am and 1pm.

Find the latest Myton news below!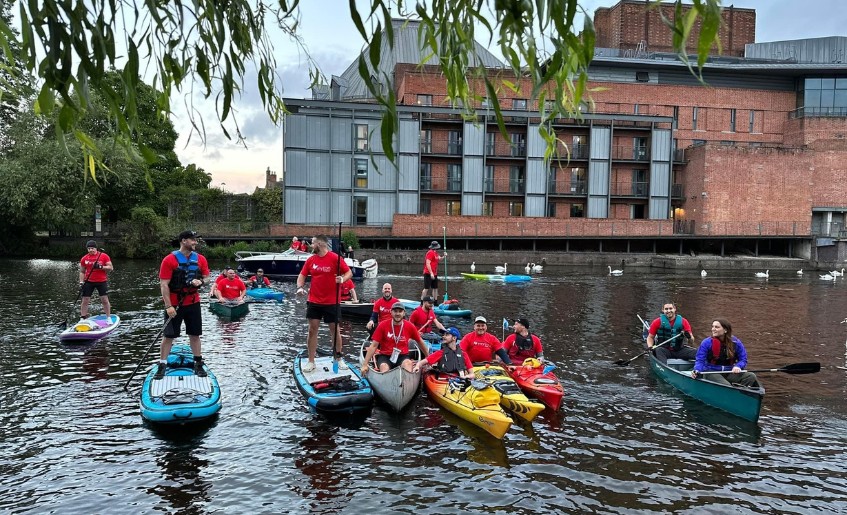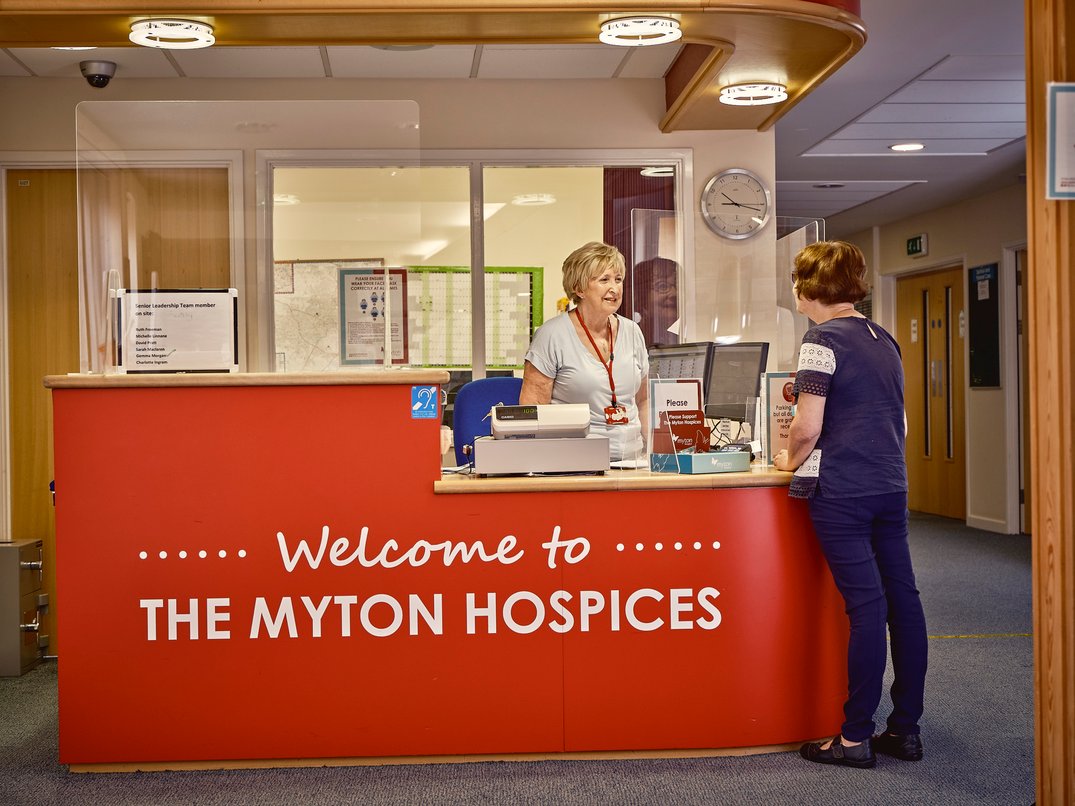 View all news