As we come to the end of Volunteers Week 2022, we want to say another huge thank you to all of our amazing volunteers including Jo and Liz…
Jo Simpson is a volunteer at The Myton Hospices Kenilworth Shop and is one of an army of volunteers who help to keep our 23 shops across Coventry and Warwickshire running, whilst helping to fund the care of 1 in 4 patients!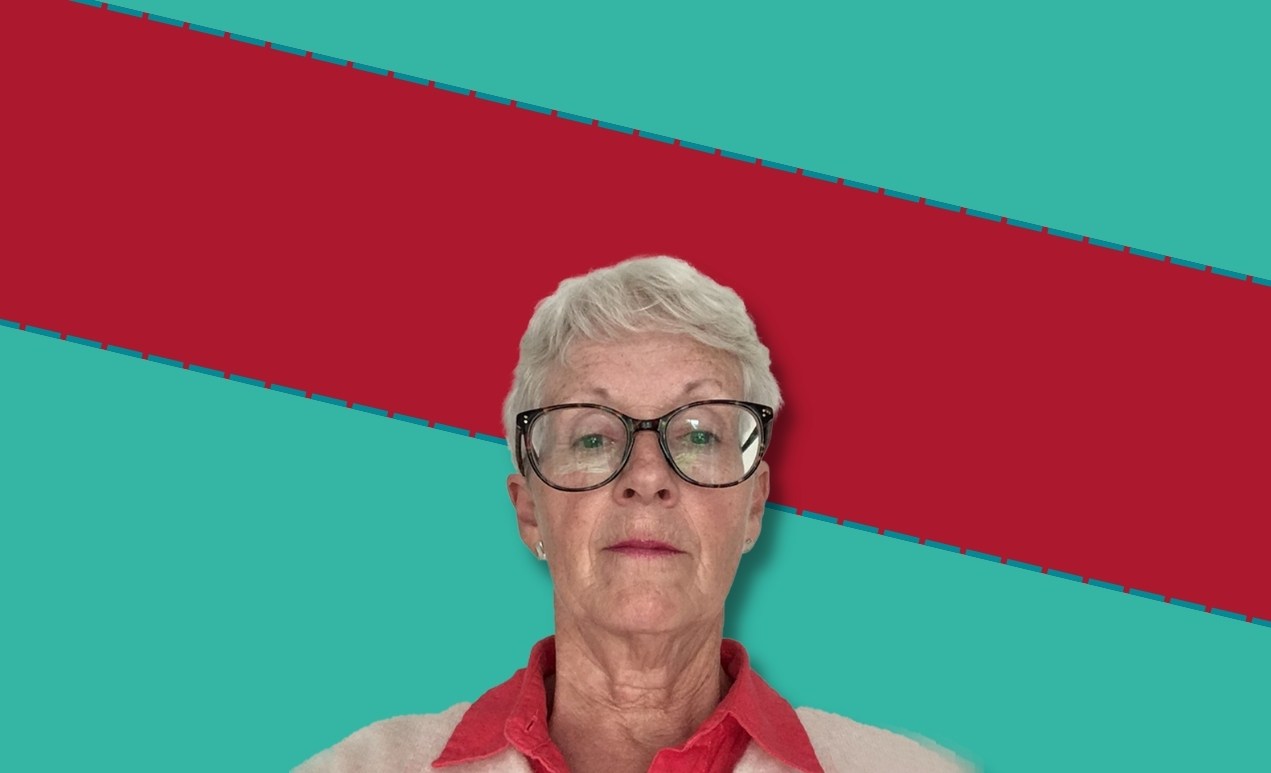 Jo said:
I decided to volunteer to give something back to the community, after I had retired. I now work two hours at a time on two days each week but it's really flexible and we all help out when we can.

Working in the shop gives me the chance to meet people, keep my brain active, as well as knowing I'm contributing to the work of the hospice. Each week, I genuinely look forward to coming to work and having a chat and a laugh with the team and customers and I'm convinced of the benefits to my mental health. To anyone thinking of volunteering, I would say, Go for it!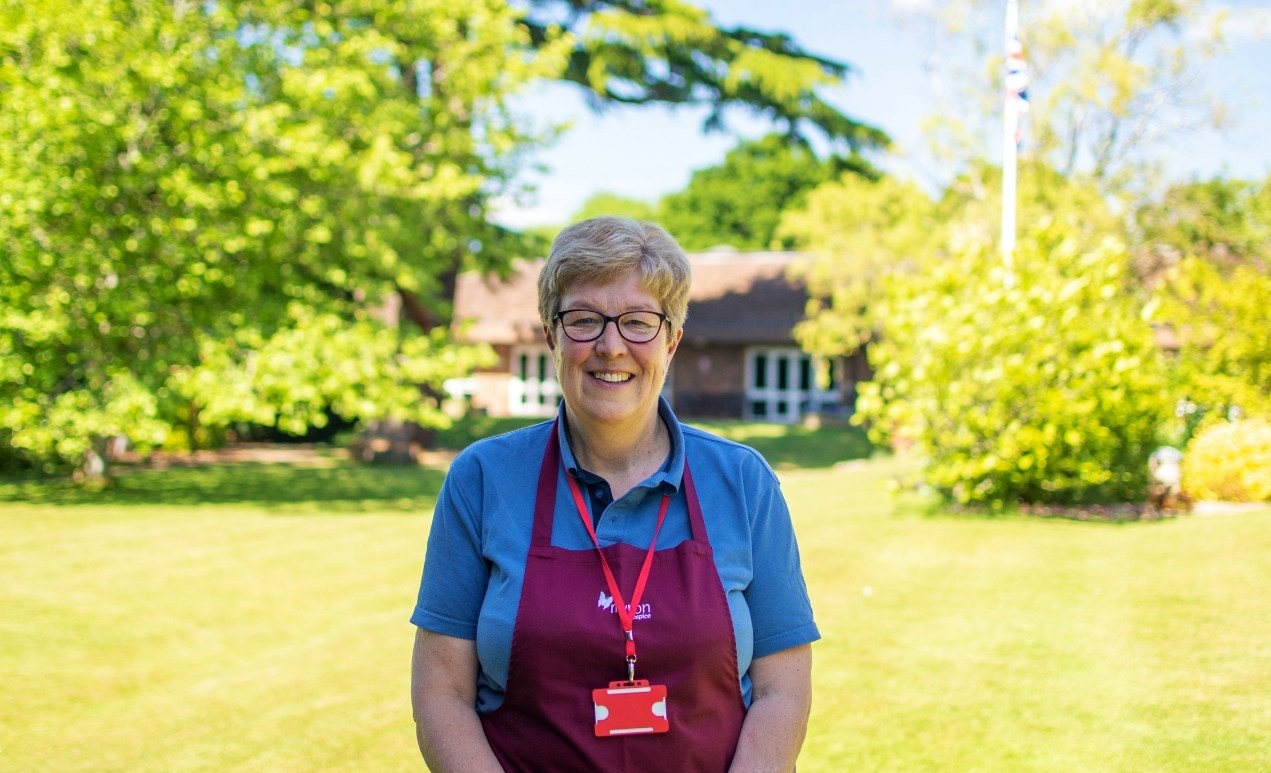 Liz Steed volunteers on our Inpatient Unit at Warwick Myton Hospice; making drinks, serving meals, arranging flowers for communal areas and patients rooms, and talking to patients and their families.
We asked Liz why she volunteers at Myton, she said:
My mother spent her final nine days receiving end of life care at Myton.  My family and I were so grateful for the kindness, compassion and empathy shown towards all of us - and the endless stream of tea and coffee which was provided. I decided that when the opportunity arose I would like to apply to volunteer so that I could repay some of the kindness shown towards us.  Exactly a year after Mum died I began my volunteering role.

Liz also told us what she enjoys most about her role: "Helping in such a positive, happy, caring environment.  Being able to relieve staff of some of the more menial tasks.  Interacting with patients and their families.

Liz added: "I would recommend volunteering at Myton - it is a happy, supportive environment where everyone is treated with care and respect.  It is a fulfilling role - and I always feel greatly appreciated by patients and staff.
As well as roles in retail and our inpatient units there are lots more volunteering roles available at Myton, in other areas of our hospices, at our events and in the local community.
No matter how much or little time they can give, every single volunteer plays a big part in ensuring that we can continue to provide our vital services free of charge to people living with terminal illnesses, and their families, now and in the future.
If, like Jo and Liz, you would like to give something back and join our incredible team of volunteers you can find out more by clicking here.