Over 600 people gathered at Warwick Myton Hospice on Sunday 21st May to raise vital funds for our hospice. We are delighted to say that we raised an incredible £22,101!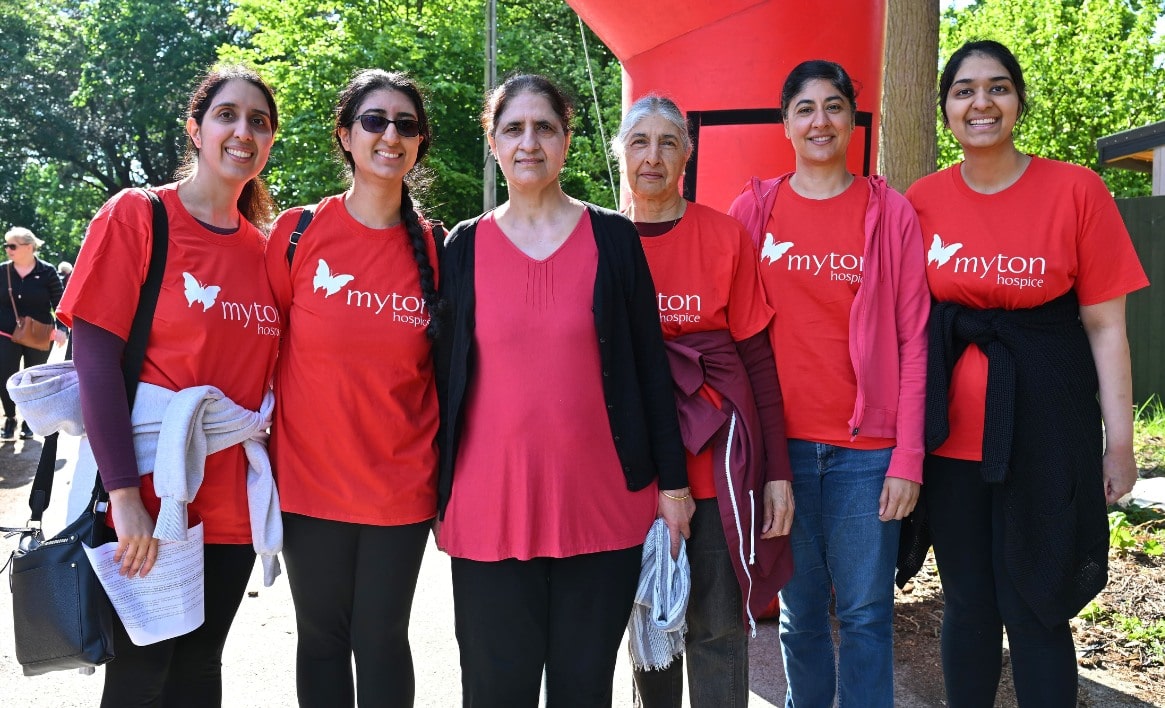 Participants had the choice to take part in 3 mile, 6 mile or 12 mile routes around the beautiful Warwickshire countryside with their friends, family or four legged companions.
Along the routes, families enjoyed a scavenger hunt, which featured popular characters, tongue twisters and general knowledge facts. The winner of the scavenger hunt is Mark Kelloas, congratulations!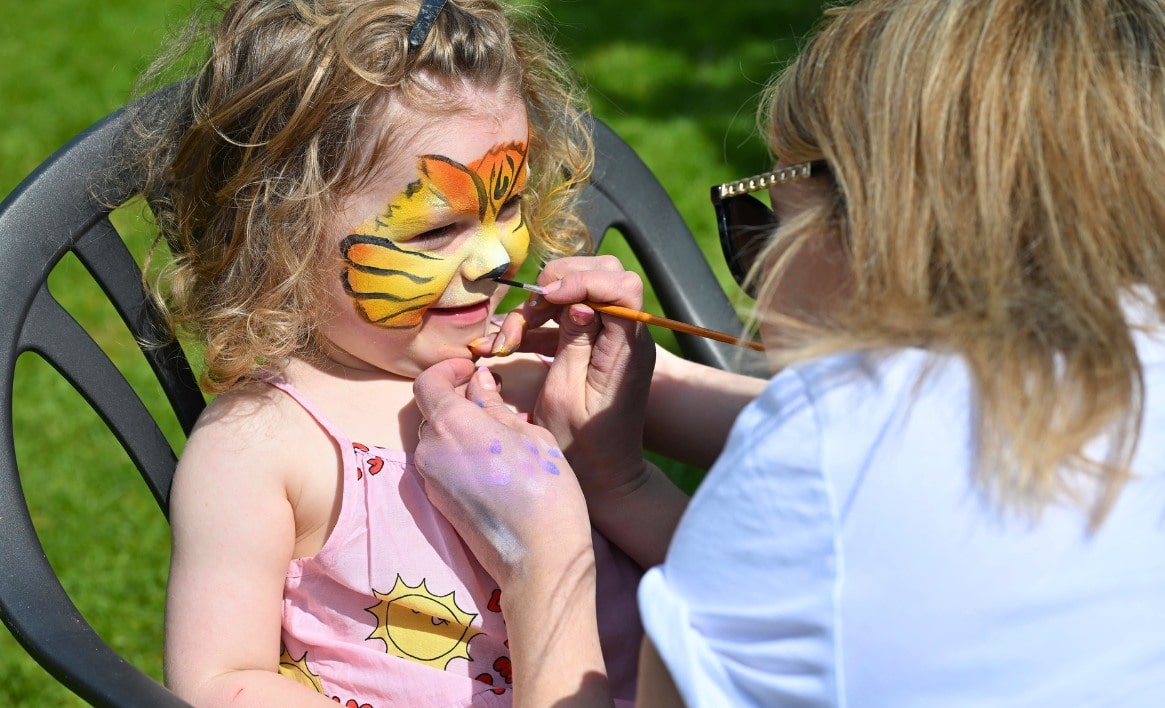 After the walk, participants were welcomed back to the beautiful grounds of Warwick Myton Hospice for a well-earned BBQ and entertainment. There were wonderful performances, a bouncy castle and games for children to enjoy.
We also had a Poem Trail in our In-Memory garden for reflection. Thank you to David Slater and Peter Minshaw for organising and creating such beautiful words.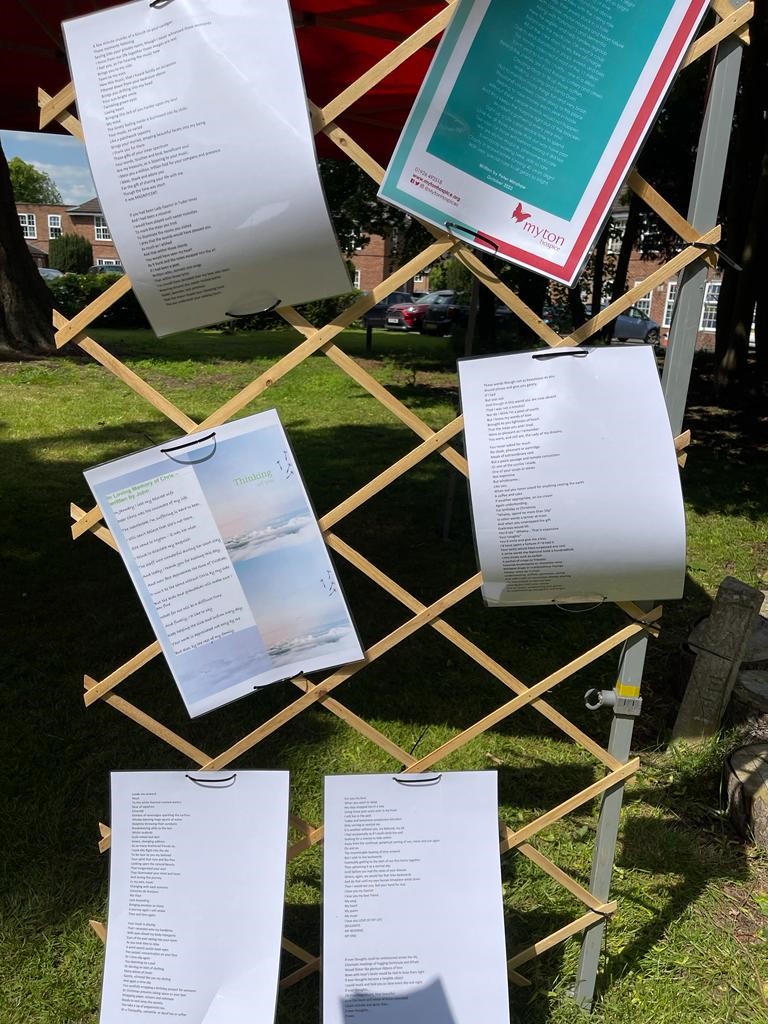 We wouldn't be able to put on such incredible events without the help of so many really special and important people...
Please join us in saying thank you to our incredible volunteers who supported us at the hospice as well as around the routes, marshalling, cheering you on and feeding you along the way!
We'd like to thank the photographers, Andrew Llewellyn and Grace Bullingham, for snapping away all day! Take a look below and see if you can spot yourself!
I'm sure everyone will join us in saying thank you to Ted and Ed who worked tirelessly to provide delicious food on the BBQ after your walk.
Thank you also to Ultimate Ices for proving much needed ice cream to participants.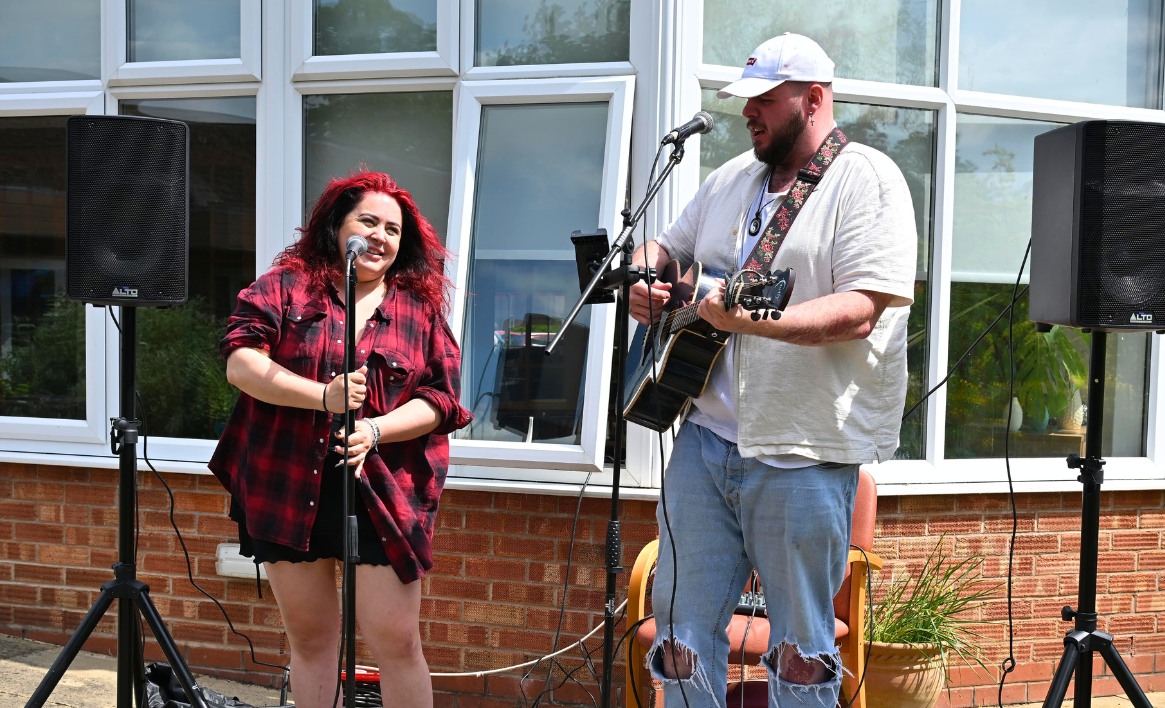 Thank you to each and every performer for your fabulous entertainment. Thank you to Anya Sweeny, Kirsty Minchella-Storer, Andy Smith, and Paul Wyllie for entertaining us at the finish line and along the route.
We would also like to extend our heartfelt thanks and appreciation to A & J Audhali Fresh Farm Foods LTD for their generous support in sponsoring this event.
Finally, a big thank you to Linsey May for providing stickers free of charge, Myton School and Warwick School for the use of their car parks, and all the supermarkets and companies who donated refreshments for the break stops.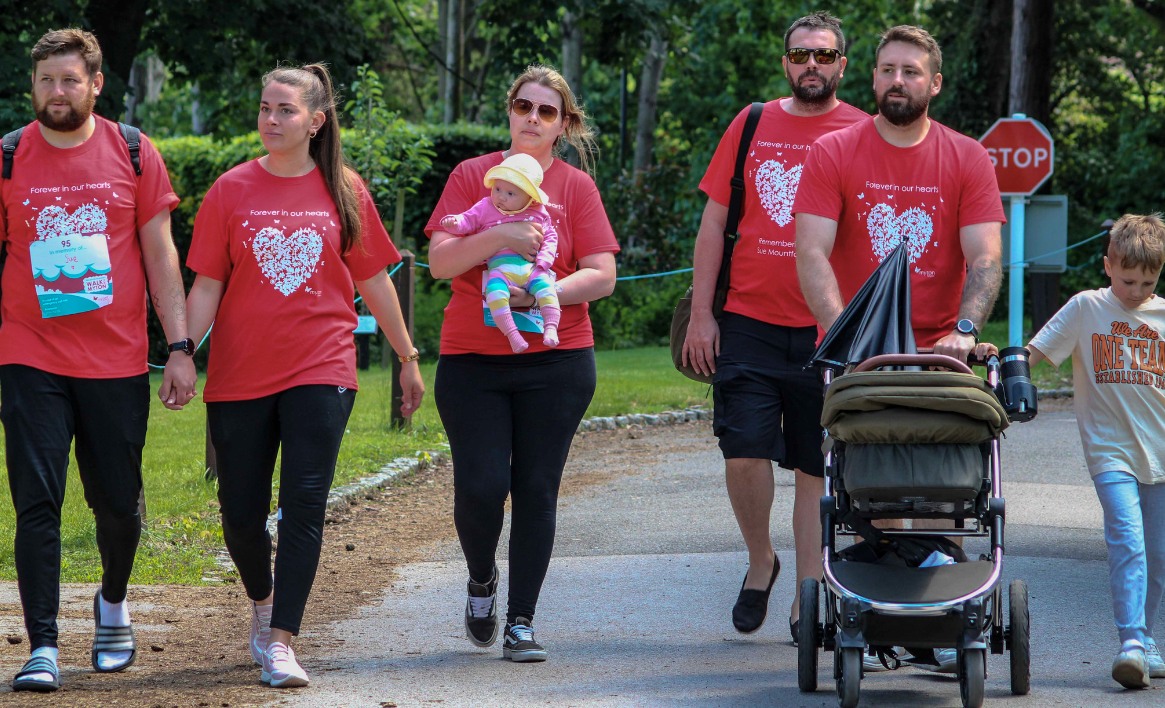 We couldn't have done this without the incredible support from everyone who took part in this year's Walk for Myton!
Thank you for your participation, donations, and for helping us to continue to provide our care free of charge for patients and their families across Coventry and Warwickshire!