It's not just our virtual events helping to raise vital funds so we can continue to be there for people with terminal and life limiting illnesses, and their families. People have been coming up with their own fundraising challenges and events during the Coronavirus pandemic to show their support.
We caught up with a few active young Myton supporters to find out what they've been doing:
Len...
12 year-old Len ran a marathon over 6 days to raise money for Myton!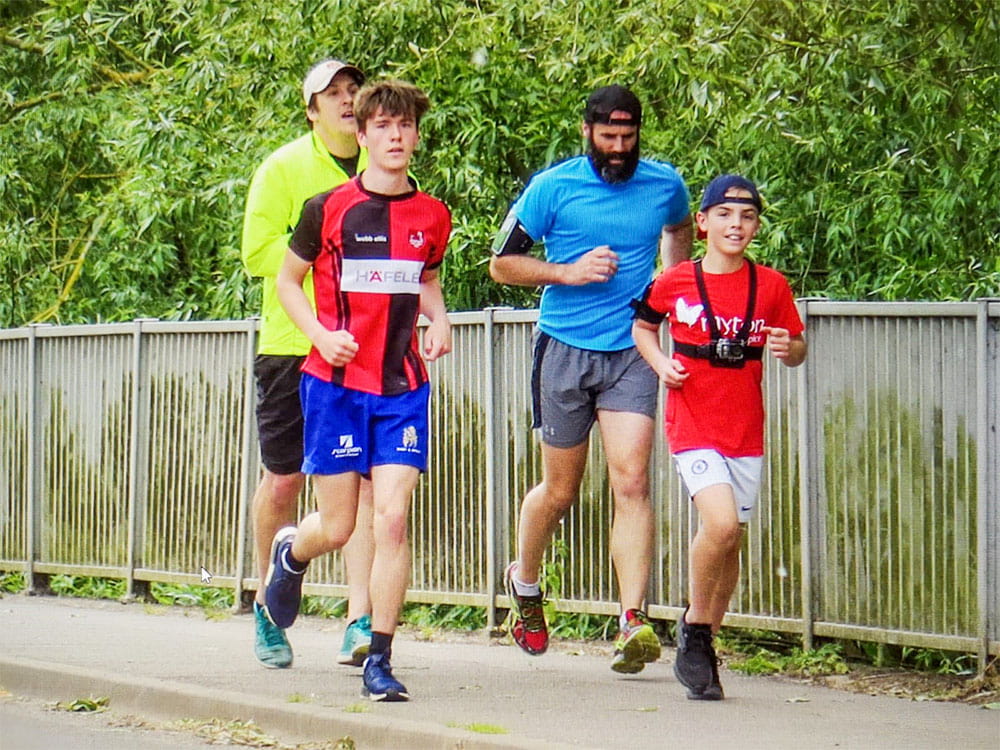 Wanting to do something for a local good cause during difficult times, he set himself the challenge to raise £250 by running the 26.3 miles in a week. By the time Len had completed his distance he had raised over £1,000 for Myton!
He said he really enjoyed the different routes his runs took him on, and knowing that he could help make a difference to Myton.
Jacob...
Jacob, who is 10, decided to run 1,000 laps of his back garden, covering 124 miles, in order to raise money for Myton!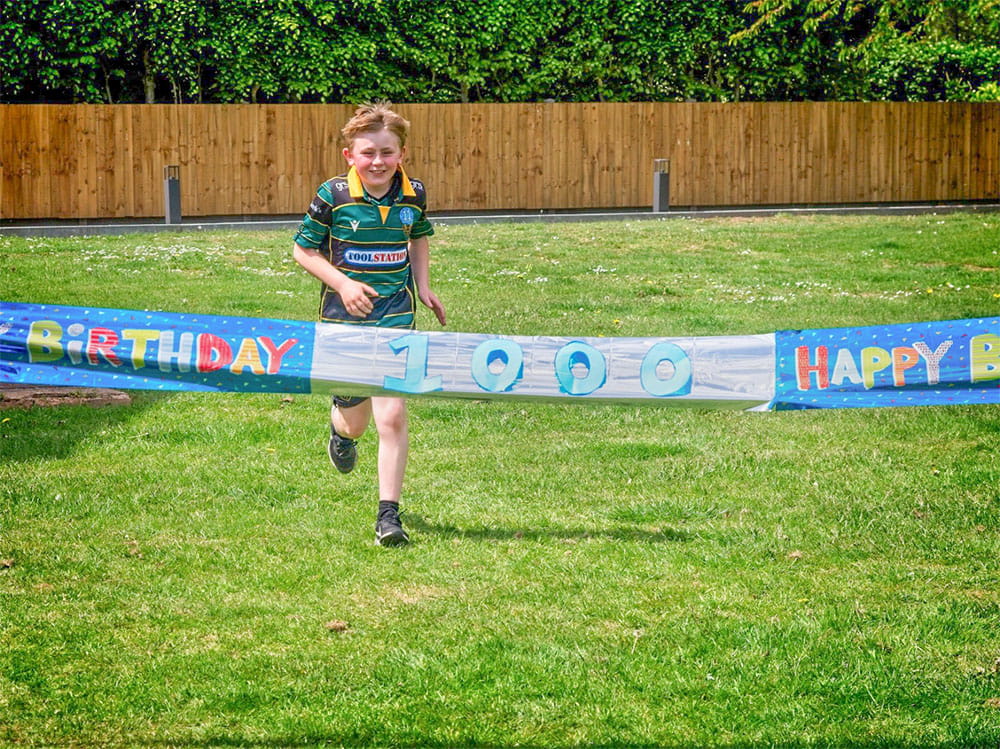 His mum Laurie is a cancer nurse, so knows about the care and support we provide for those who have been told treatment is no longer an option, which is why he wanted to take on this challenge in aid of Myton.
He raised an amazing £500, and even inspired his mum to do some fundraising too! Laurie decided to run 500 laps of the garden when Jacob had raised £500, and quickly realised how hard he had worked to complete his laps in just 10 days!
Sam...
8-year-old Sam loves to ride his bike and was inspired to raise money for charity by Captain Tom!
Sam rode 50 miles over 5 days, mainly using the driveway to his house to complete the distance and ensure he complied with social distancing rules. Friends and neighbours cheered him along the way and made signs to keep him motivated.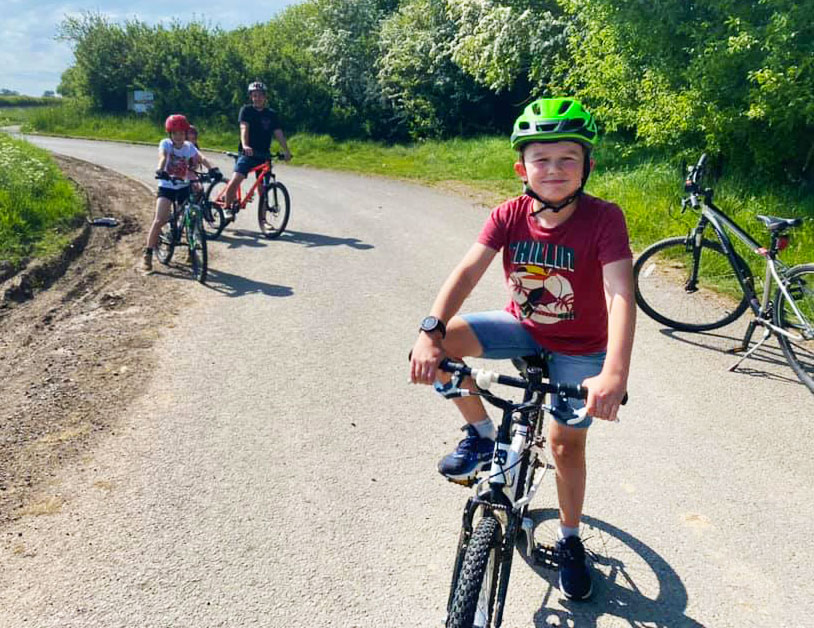 He has smashed his fundraising target of £50, having raised over £2,000!
Ellis and Harry...
Neighbours Ellis and Harry have been cycling and walking the distance from London to Paris!
They can't play together because of lockdown so decided they wanted to be able to do a shared activity without being together. And they chose to raise money for Myton while doing it after learning about what we do through their schools!
They were welcomed over their respective finish lines by their families, who were flying the French flag, and held a finishing ceremony for them.
They had hoped to raise £500 but have more than doubled this!
---
We cannot thank Len, Jacob, Sam, Ellis and Harry enough for their incredible fundraising and support during these difficult times! And thank you to everyone who is showing their support and love for Myton so we can continue to be there for people when they need us most, now and in the future.
Our doctors and nurses are playing a vital role in Myton's response to Covid-19. The way we work has changed in response to the global pandemic but our primary focus remains the same, to provide care and support for people with terminal and life limiting illnesses, and their families.
Have you been inspired by Sam, Ellis, Harry, Jacob and Len?
Then why not take a look at our upcoming Virtual events and challenge yourself during lockdown! You can see our Virtual events here.