Mamma Mia… here we go again! Another year of Glow for Myton has proved to be a smash hit!
Thank you to each and every one of you who joined #TeamMyton and put on your sparkles and flares for this year's Glow for Myton!
Coventry was lit up with the sight of just under 500 of you who took on the brand new 70s theme tremendously and conquered the 5k route sporting the best fancy dress!
We are so incredibly grateful for your support, raising over £54,300 and counting which is truly phenomenal!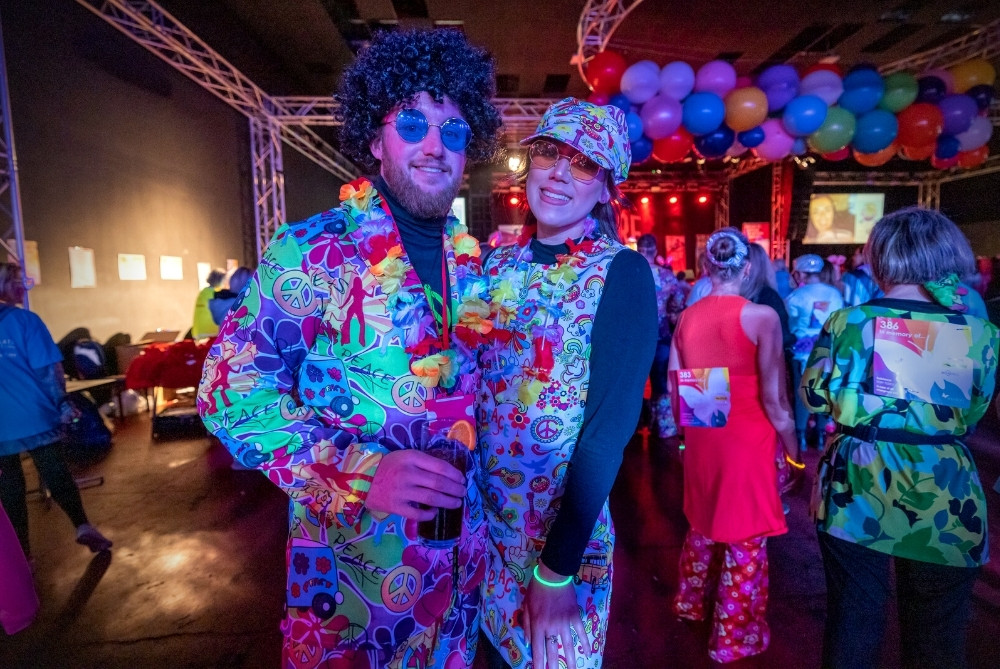 Congratulations to Jorden Sparkes for winning best dressed! We're sure you can agree he looked absolutely incredible!
Have a look at some of the amazing photos below and see if you can spot yourself!
We'd like to say a big thank you to Matt Print for kicking off the night with his energetic warm up, Stadium Traffic Management for providing their services free of charge, our wonderful face painters Little Angels, Paul Sanders for being our incredible MC and the photographers Con, Mark, James and Peter.
We'd like to give special thanks to Con for creating the extremely special In Memory video, including such special memories from many of the participants. And for also capturing our fantastic ABBA Legacy band which you can see below...
We'd also like to mention Kerry Black for her incredibly touching speech. There wasn't a dry eye in the house!
A big thank you has to go to our fabulous entertainment from Rich the DJ and ABBA Legacy, and HMV Empire for providing a great venue! And our wonderful event sponsors Crowngate Construction and Bravissimo!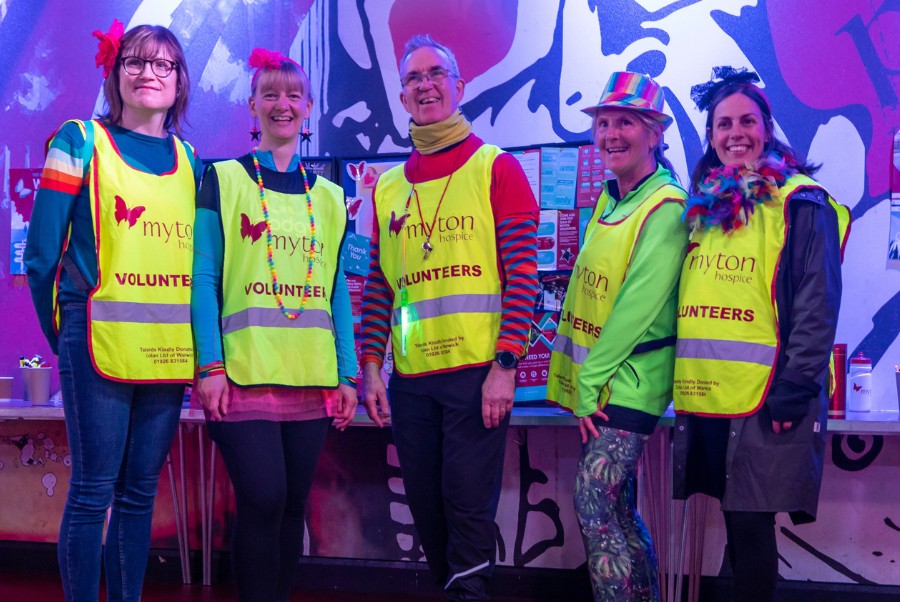 Of course we couldn't have done this without the support of our incredible volunteers! Thank you so much!
And again from everyone at The Myton Hospices thank you all so much for your exceptional efforts in helping us to support people living with a terminal illness, and their families, when they need us most! You are all truly amazing!