We understand that many people want to be cared for in the comfort of their own home, surrounded by family and friends.
Our Myton at Home service is designed to enable patients to remain at home and for them and their loved ones to be supported in their final weeks or days of life. The service also helps to prevent any unnecessary admissions to hospital.
To make accessing our Myton at Home service as easy as possible we have introduced self-referral so that patients, their loved ones or carers can now refer directly to this service simply by calling us. Healthcare professionals can also refer on your behalf.
One family who have experienced the amazing care from our Myton at Home team is the Willoughby's…
Sylvia Willoughby was diagnosed with ovarian cancer in May 2021, in that time she faced the challenge head on and underwent two chemotherapy courses.
Gary, Sylvia's son, said:
She was always positive and full of life.
Sylvia had been a foster mother for over 30 years, caring for over 150 children with her late husband Derek, as well as her own children.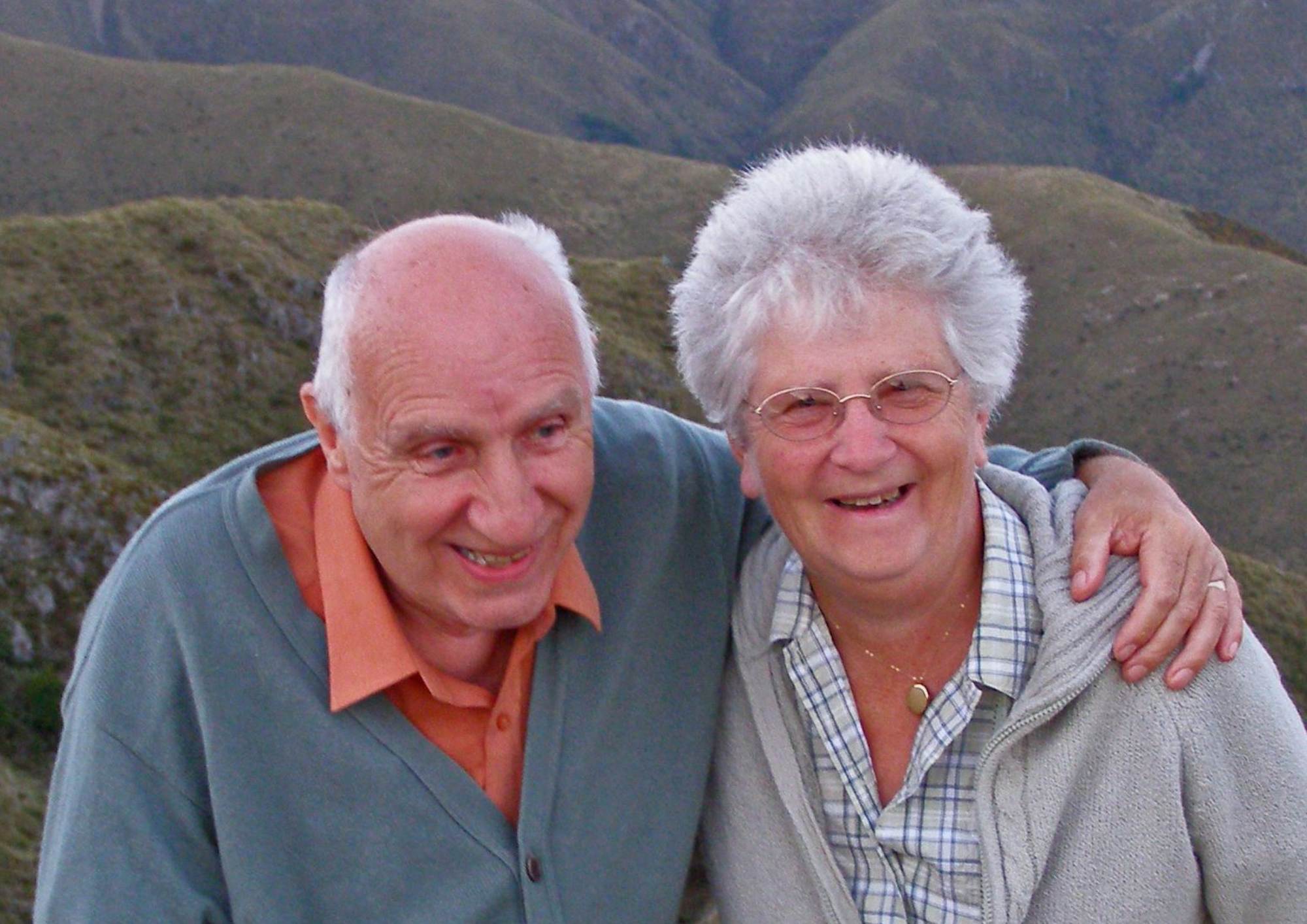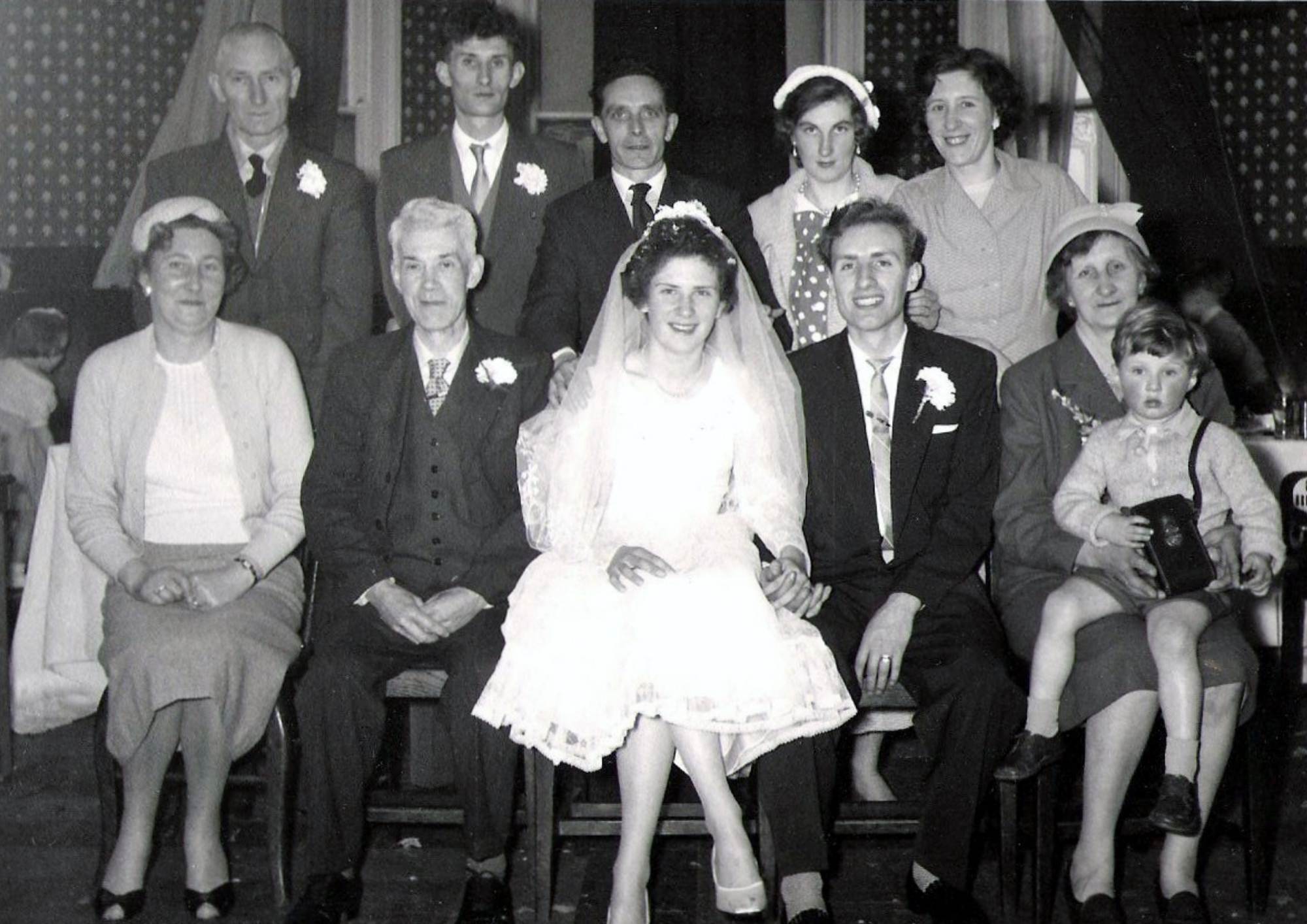 Sylvia deteriorated significantly in early March 2023 and District Nurses referred Sylvia to the Myton at Home team.
Gary added:
From their first to their last visit, the Myton at Home team were professional, but more importantly enormously caring.

Every team member showed such kindness and an empathy for what mum was going through.

Her nature was always to make light, laugh and joke with the team members and they responded with such kindness.
Sylvia had three visits a day from the Myton at Home team. At this point, Sylvia could not get out of bed so the team aided her in washing, dressing, combing her hair and brushing her teeth each morning.
The early afternoon visit ensured Sylvia was comfortable and clean.
The third visit of the day allowed her an easy transition into the evening.
Gary said:
At each visit, they asked if mum was happy with what they were going to do, whether she needed anything else, and would engage in lively discussions remaining very professional and respectful at all times but immensely personal as well.

As mum's condition deteriorated and injections commenced, Andy [Myton at Home Clinical Nurse Practitioner] checked the medical records as to what had been administered.

If mum was anxious or a little distressed at these visits, Andy occasionally administered another drug which helped mum to cope, in support of the District Nurses and Palliative Care teams.

The combination was a total care package and she could not have been better cared for alongside her close family support who never left her side.

It was noticed and appreciated by the family that Andy was part of the team more often towards the end of mum's life.
Sylvia died on 12th April 2023.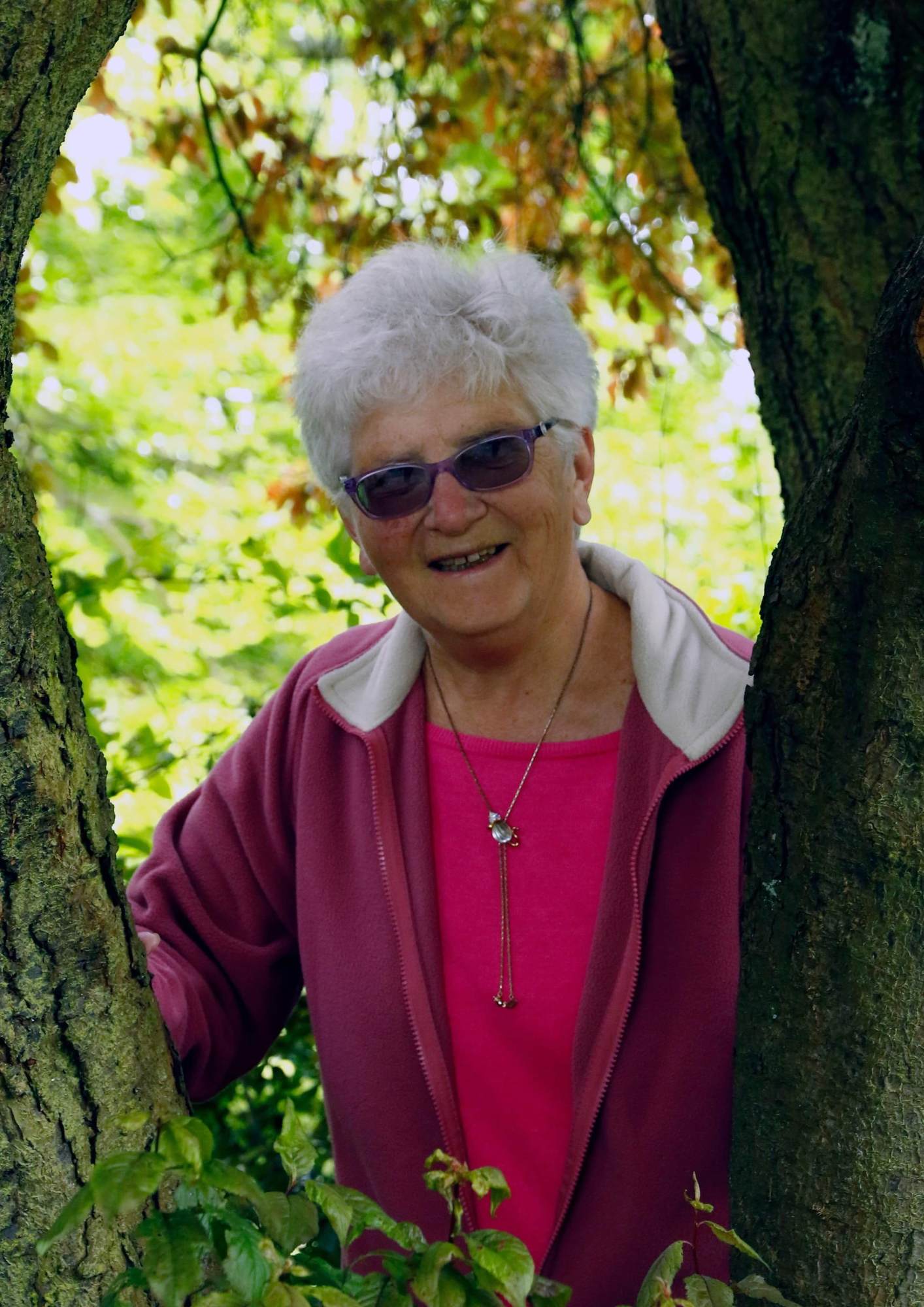 Our heartfelt thanks go to the whole team with Andy, Sharon, Sue, Nikki and so many others that we could mention.

Myton at Home means professional, personal, respectful and safe care at home, delivered through well trained and empathetic staff who really do care about their patients' welfare in the last stages of their lives.

Myton at Home allowed mum to have her last wish, to be surrounded by her loved ones, in her own home, with dignity and to know that she was very much loved.

The Myton Hospices cared for a dear friend in a similar way at the same time as my mother.

This is a service and organisation that should be valued, grown and sustained for the benefit of the whole community in Warwickshire.

We hope the Myton team are as proud of themselves as we are of them, we could not have asked for better support.

Thank you.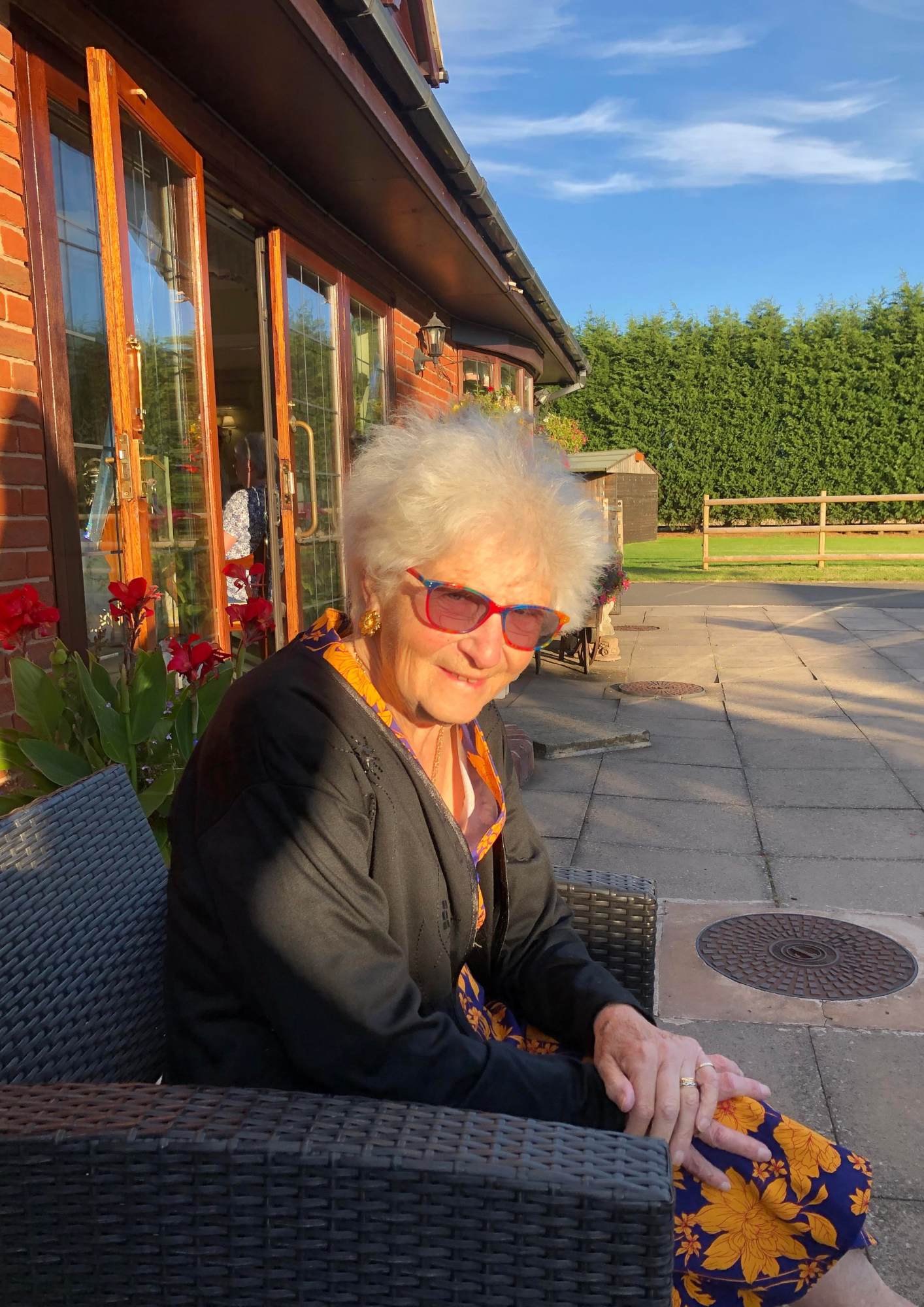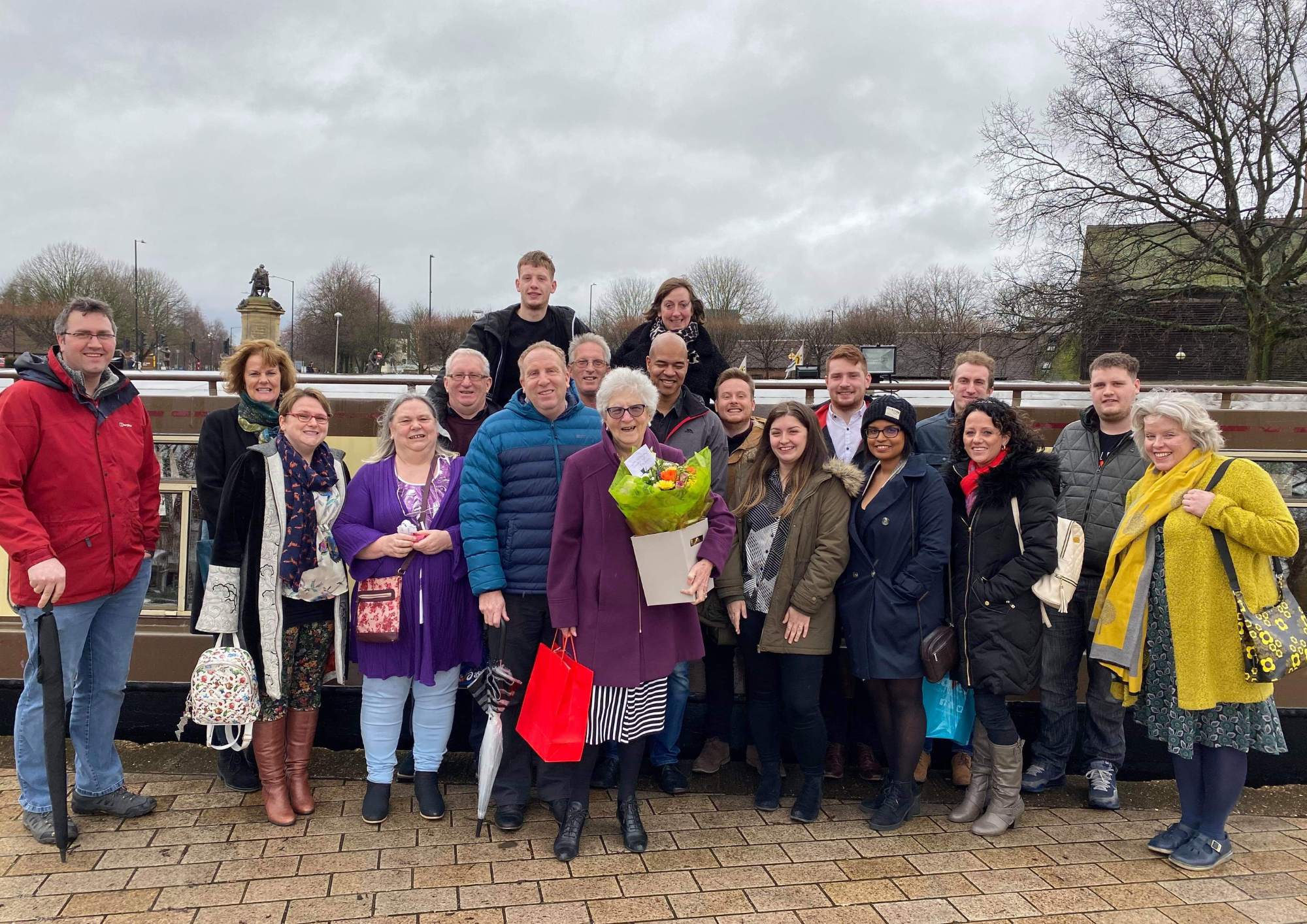 Our Myton at Home service is available in Rugby, Leamington Spa and Warwick for people aged 18+ with a terminal illness in the last weeks of life.
If you think Myton at Home could benefit you or a loved one, we are here to help and support you.