We are delighted to announce the launch of a brand new website tool, which will make our website and all its content easier to access for people with visual and audio impairments and those who speak English as a second language or not at all.
The state-of-the-art plug-in, Recite Me, boasts some amazing features – all aimed at fulfilling Myton's commitment to diversity and inclusion.
These features include changing text and font sizes and colours, background colours and an audio option to read out the text of our news, stories and services to those with sight issues.
What's more – it can do it in over 100 languages! – meaning the Myton website can now be easily accessed by so many more people and, subsequently, so can our services.
That's a whole lot of extra people we hope will be able to benefit from our amazing care or find out more about us to help refer a loved one or friend.
One in five people in the UK has a disability that can prevent them from reading and understanding online content. Those who are most susceptible to access barriers are those who struggle with:
Decreased vision
Learning difficulties
Literacy
Language/linguistic problems
Attention disorders
Physical disabilities
Assistive technology, like that used in the Recite Me tool, provides solutions and support for all of these, making the online world more inclusive and more of an equal playing field for everyone.
Myton's Director of Community and Business Development, David Pratt, welcomed the arrival of the new Recite Me software.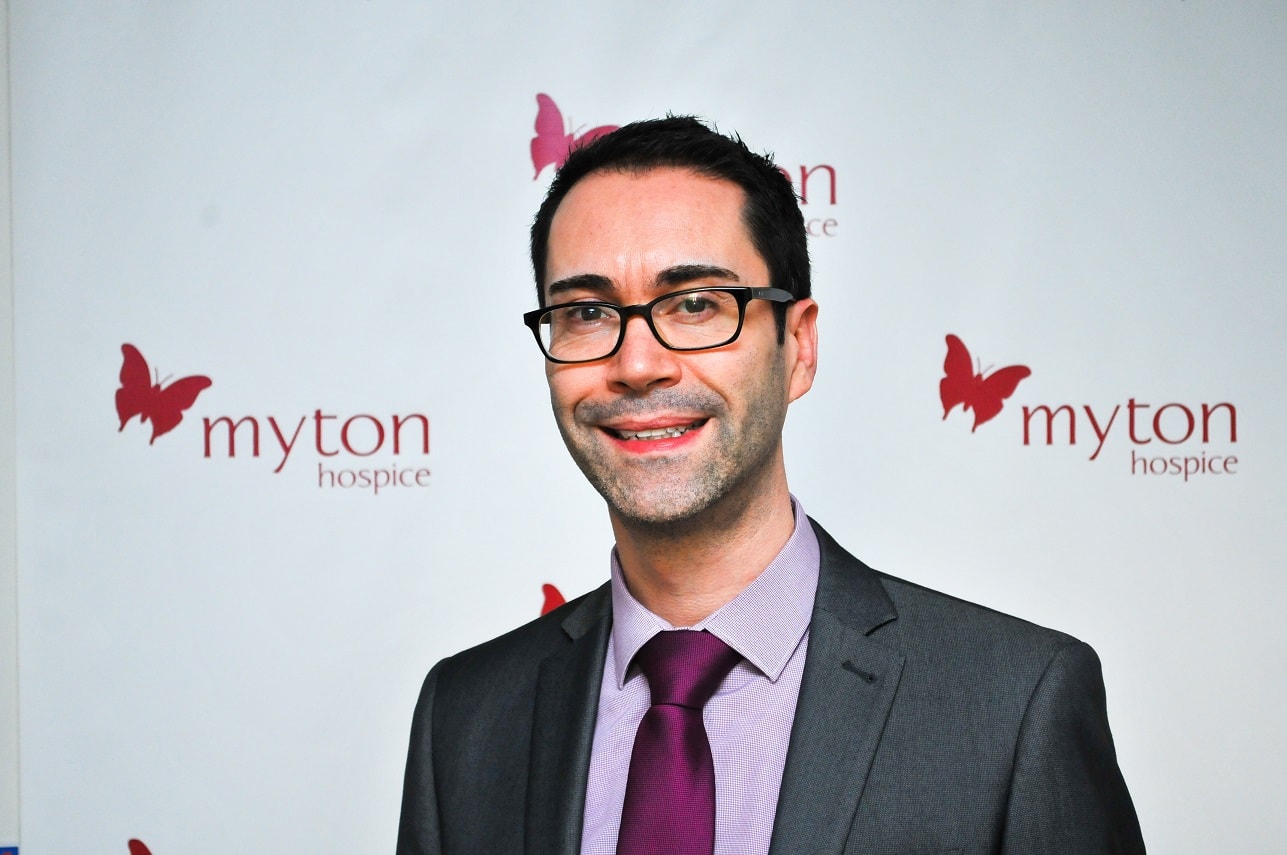 He said:
As part of our diversity and inclusion strategy, Myton has a commitment to make us a more accessible organisation.

And this fabulous new Recite Me software for the website is an important development, vital for non-English speakers and those with visual or hearing impairments.

It's a really clever tool that make the screen easier to read, changes the format and background colours and even reads out the text in a different language – of which there are over 100 to choose from – we hope it will make a huge difference to our users.

To explore our accessibility tool, simply visit and page and click the Accessibility Tools icon at the top of the page (as shown in the image above) or test the button below.