Richard is taking part in our Skydiving Day at Langar Airfield in May, joining Team Myton on the 14,000ft free fall.
Richard is no stranger to fundraising for The Myton Hospices, with him and his family taking part in countless events, such as previous Mud Runs, our Glow for Myton and festive Santa Dash.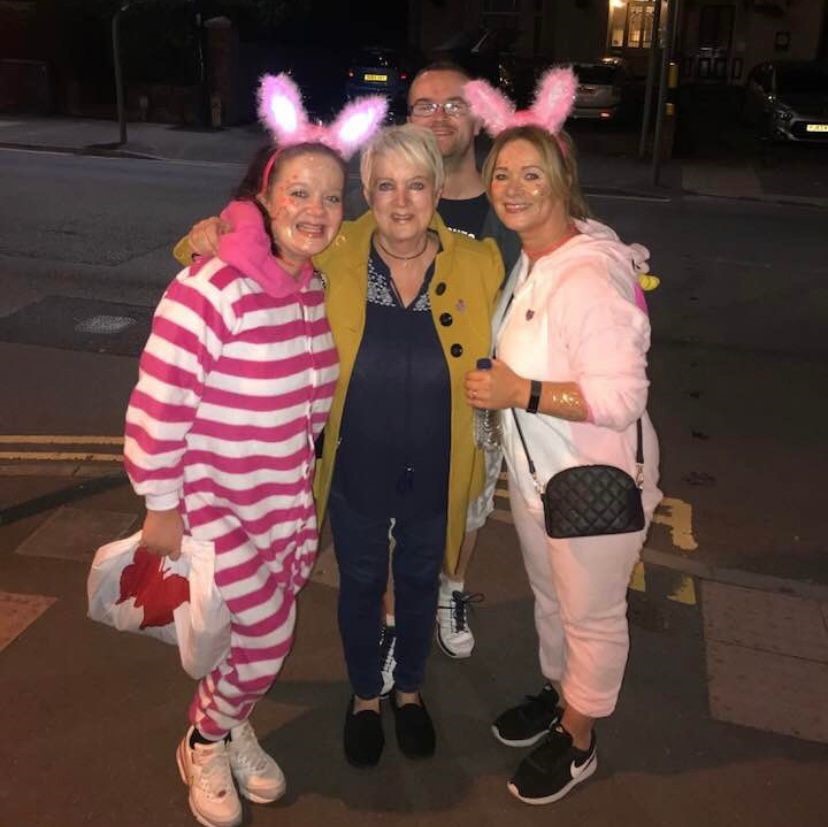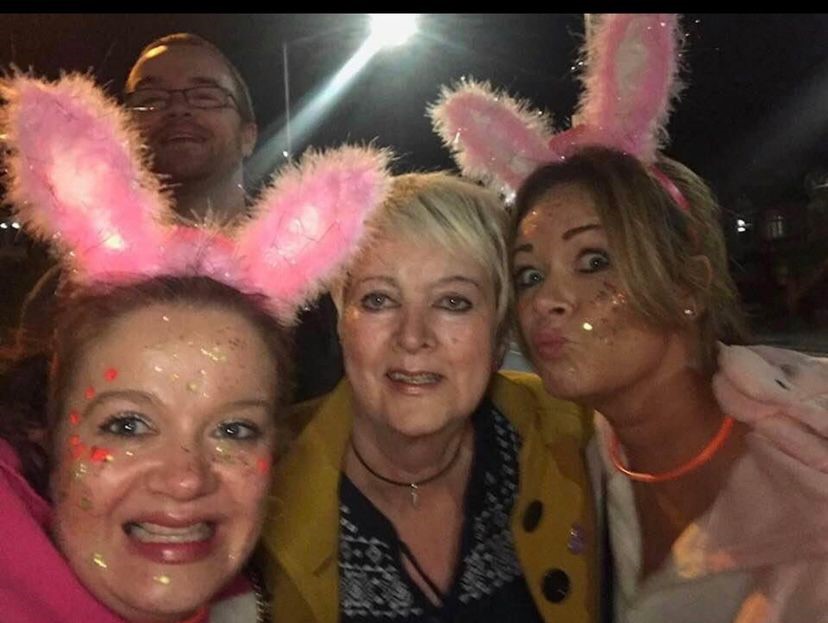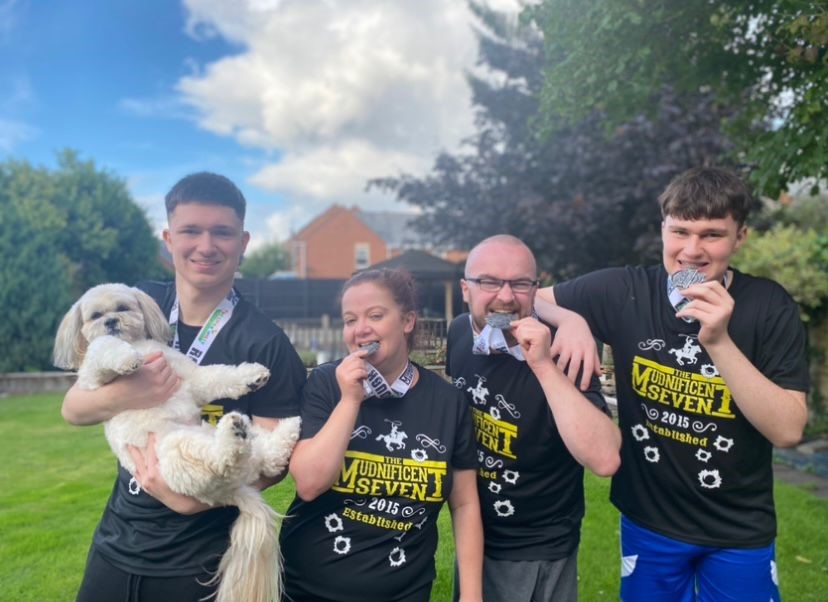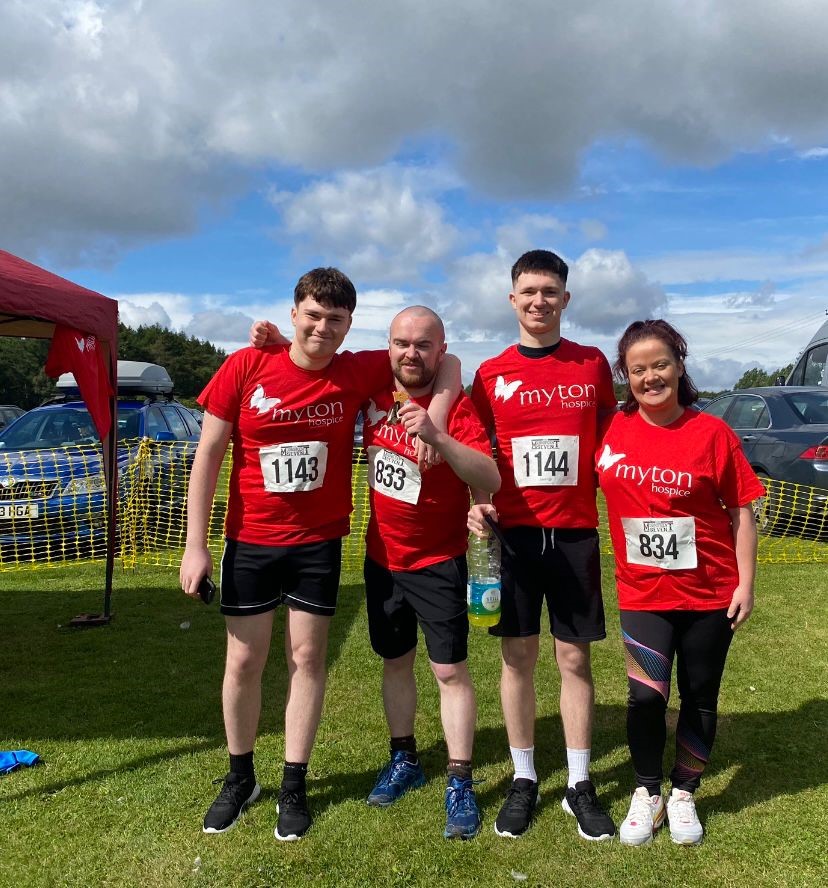 However, this year, Richard is finally ticking something off his bucket list by taking part in our Skydive.
Richard, Lorraine and Carrie's mother, Sandra, was diagnosed with bile duct cancer in 2018 and was given a prognosis of 12 months.
Sandra received chemotherapy for 10 months to prolong her life, but was slowly starting to deteriorate. The family decided to stop treatment.
During this time, she was in and out of hospital and Richard, Lorraine and Carrie were caring for her.
Lorraine is a trained carer, but they decided they needed outside help to assist in the care of their mum.
The family had always had Myton at the back of their minds throughout their mum's journey and then Myton at Home nurses started to care for her.
Lorraine said:
The staff were angels, they took the pressure off. They didn't just care for mum, they cared for us as well.

They made us a family again. Before them I would always be with her but constantly thinking of her medication or if she was okay. I moved into her room to be there for her in the night, but I could never sleep. As soon as they arrived I could spend quality time with her again.

They made her feel human and normal again. They asked me what mum would like to do, I suggested getting her hair done. They came in and really pampered her!
The nurses suggested the possibility of one day becoming an inpatient to Sandra, she said:
As long as it's okay with my children.
Sandra came to Warwick Myton Hospice to have a look around the Day Unit and took part in an outpatient taster session. She absolutely loved it and was keen to  return a week later.
However, Sandra was quickly deteriorating so was admitted as an inpatient at our Warwick Hospice instead.
Lorraine said:
She was transported from her home to Warwick Myton Hospice and was clearly in pain, but when she arrived at Myton and knew where she was, she smiled.

They would always go the extra mile for her. They always left her feeling amazing. They even put perfume on her, which is something so small but made such a difference! It's things like that which you would never get in hospital.
Sandra was at Warwick Myton Hospice for 5 days before she died in May 2019 aged 65.
The family have a plaque in memory of their mum in the memory garden at Warwick Myton, and have a butterfly from our Butterfly Effect campaign which they treasure.
Richard said:
We can't thank the nurses at Myton enough for everything they did for mum and the family. They are incredibly friendly and caring.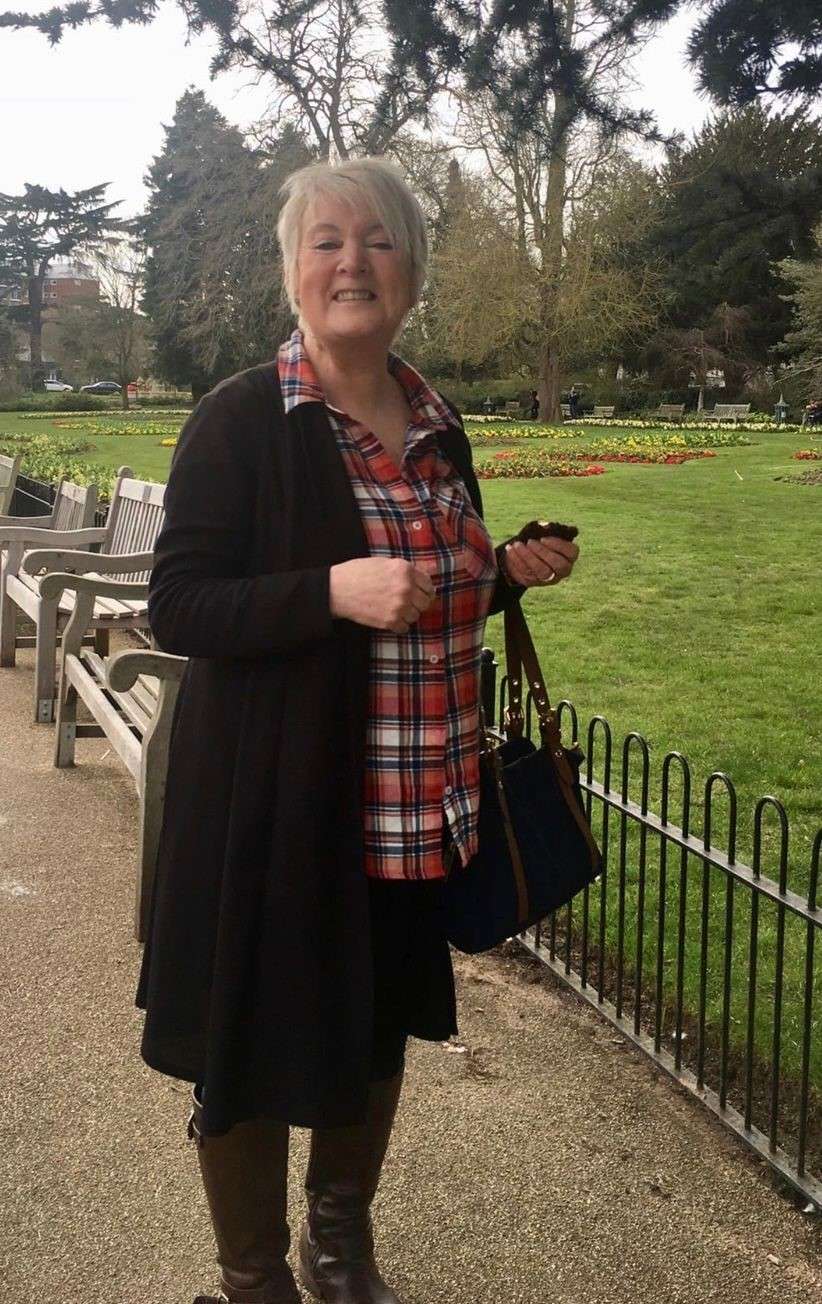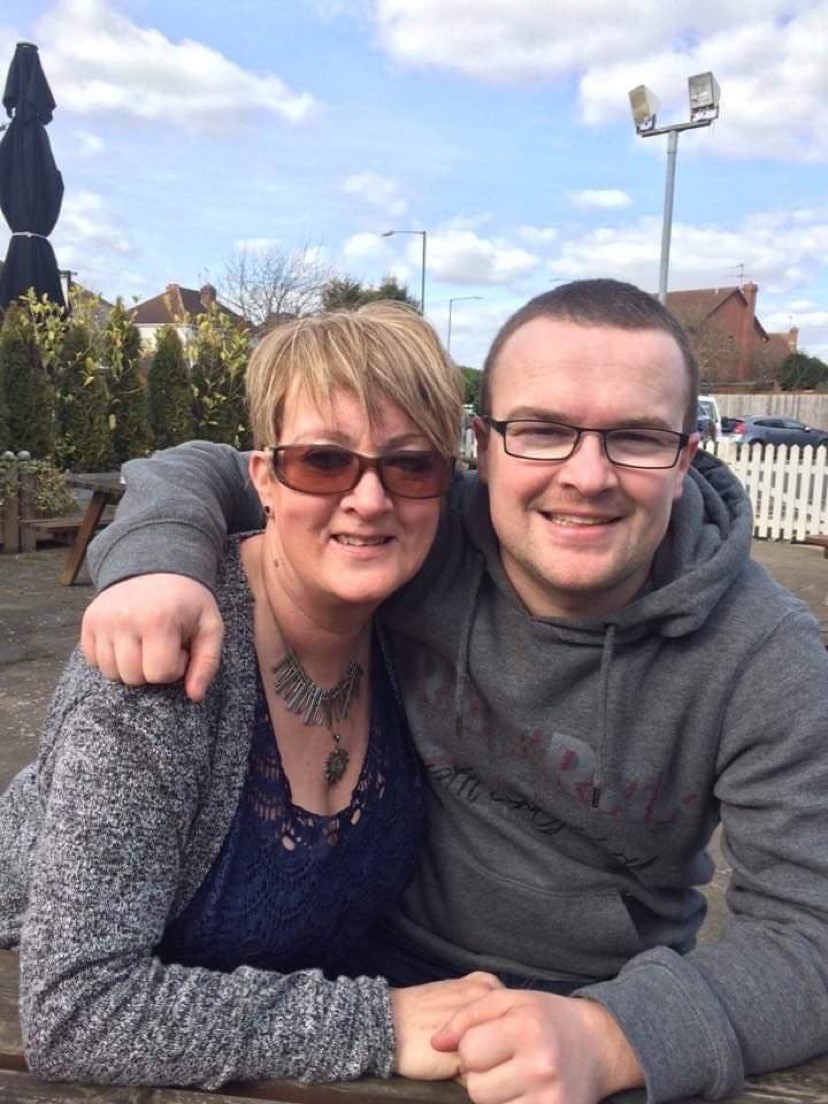 Richard is taking part in May's Skydive challenge to raise vital funds for Myton.
Richard is a self-proclaimed adrenaline junkie and cannot wait to tick this off his bucket list.
Richard said:
As a family we do a lot of fundraising and always do it for Myton. But since Covid struck, we haven't done many. I'm so excited for May to roll on and I can jump out of that plane!

I used to be an Outdoor Activities Instructor so love to do challenges like this. A skydive is top of my list, followed by Zip World in Wales!
If you would like to join Richard on ticking off your bucket list items, sign up for our September Skydive date!
Taking place at Langar Airfield on Saturday 30th September, join Team Myton and take on the ultimate challenge.
By signing up to this event, your bravery will help us to continue to support thousands of people each year living with terminal illnesses, in our three hospices, via our patient & family support services, and in the community through Myton at Home.
Take advantage of our FREE REGISTRATION FEE OFFER until Friday 23rd June!