We are joining charities across the globe in the world's biggest one-day fundraising campaign which aims to encourage people to donate to those in need.
If you are able to make a donation, no matter how small, it really will make a big difference to our patients and their families.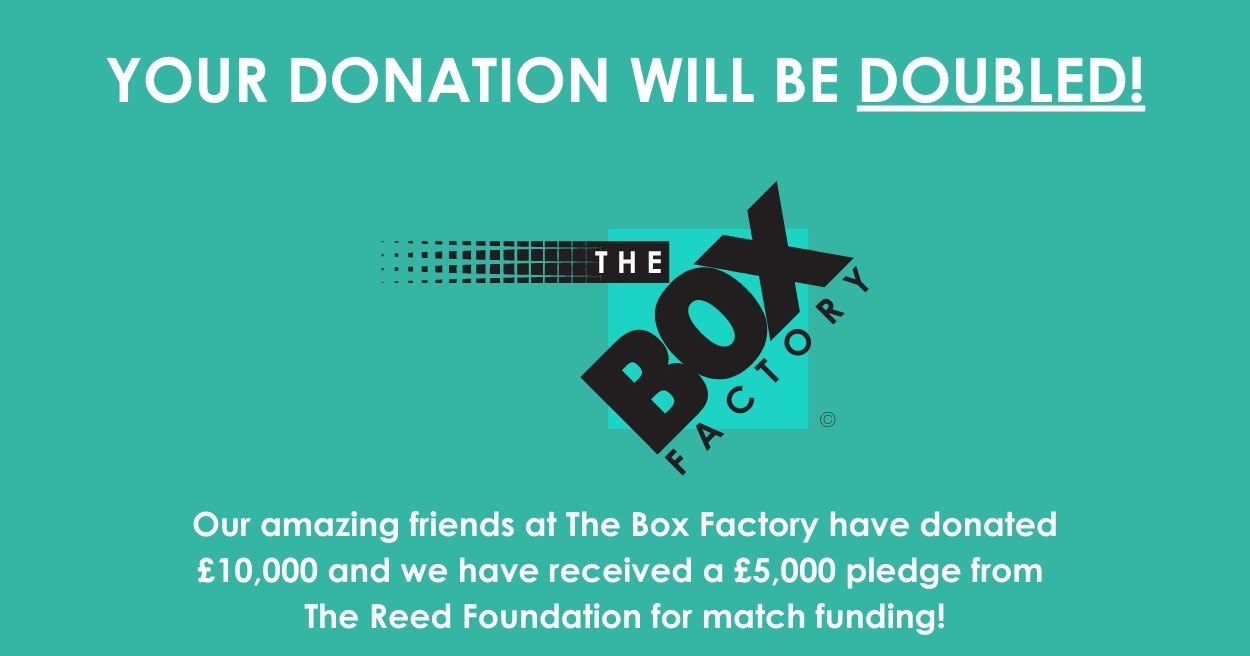 This year is a little different…
This year we are taking a different approach and have partnered with a platform called The Big Give, which provides the opportunity for you to double your donation at no extra cost to yourself!
Your donation will be matched by our wonderful friends at The Box Factory who have donated £10,000 and we have received a £5,000 pledge from the Reed Foundation.
However, to access these match funds we still need to raise at least £15,000 and really hope that you can give a gift this Christmas to enable us to care for more patients and their loved ones, now and in the future.
Our campaign will be live until Tuesday 6th December although how amazing would it be if we could reach our target within 24 hours on #GivingTuesday