Since 2012, Jonathan has walked almost 1,500 miles and cycled over 3,000 miles, raising money for Myton and other charities.
Jonathan started his fundraising journey – quite literally – in 2012 walking the South Downs Way, all 100 miles of it!
Following completion of this walk Jonathan and his friend were officially thanked by Myton and Everards brewery representatives at the Wild Boar pub in Warwick. Jonathan's friend raised approximately £650 and Jonathan matched it pound for pound!
The next 100 miles was completed in April 2013, walking the Cotswolds Way.
Jonathan then completed 330 miles of the South West Coast Path in 2014 and 2018, with the aim to complete the remaining 300 miles in 2023 in aid of Myton.
The Jurassic Coast, Peddars Way and Norfolk Coast Path, The Ridgeway, Dales Way, Millennium Way, Grand Union Canal, Nidderdale Way, Pembrokeshire Coast Path and Inn Way were trodden by Jonathan from 2015 to 2022 – all 957 miles!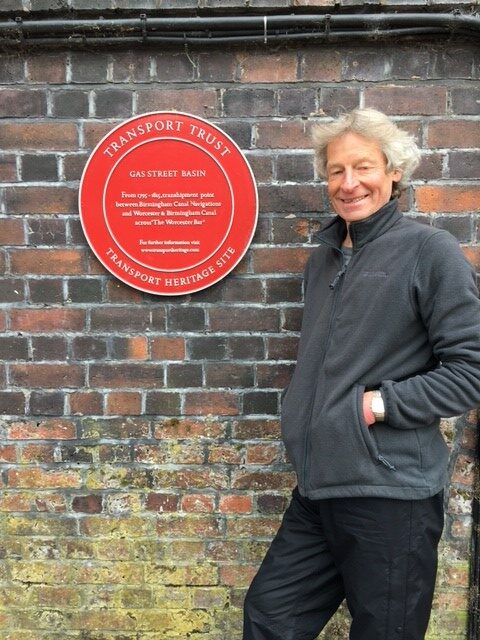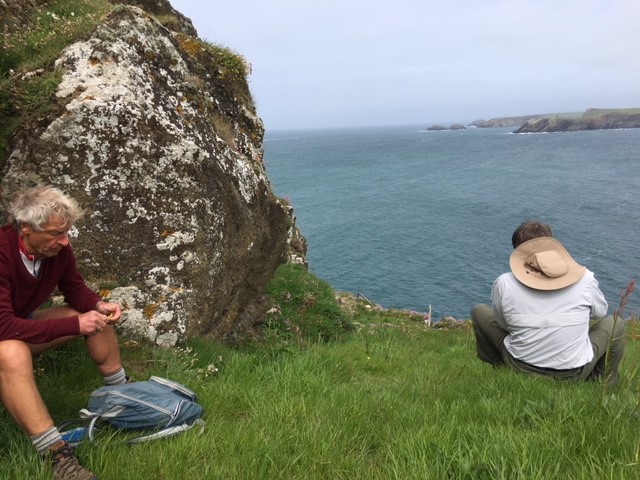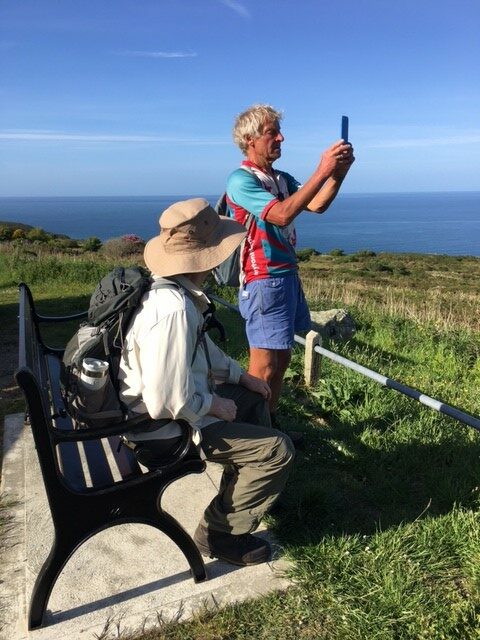 Walking isn't the only thing Jonathan has done to raise money for Myton – he is also a budding cyclist.
Jonathan has completed all of Myton's Cycle Challenges since he retired in 2015, cycling each 100-mile route and donating £10 per mile.
Last, but by no means least, Jonathan cycled from Calais to Athens in 2019. He kindly donated £1 per mile for the 2,475-mile trek.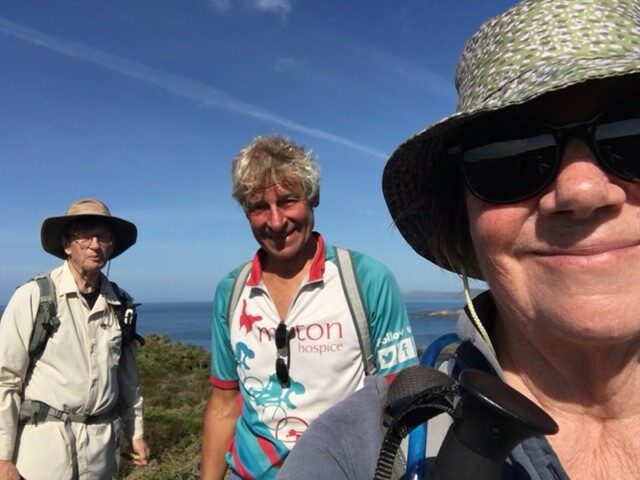 We asked Jonathan about his motivation for supporting Myton, he said:
My reasons for supporting Myton? Pretty simple really, when I retired in May 2015 I wanted to support a higher valued local charity. I met Ruth (The Myton Hospice's CEO) some 10 years ago and she invited me to a Myton Christmas team meeting. Ever since then I've wanted to help Myton.
We would like to thank Jonathan for all of the challenging walks and cycles he has endured for Myton and other charities to help raise vital funds.
Jonathan you are absolutely amazing - our work wouldn't be possible without the support of people like you!