During her time with us Shannon helped to prepare for the Warwick Myton Summer Fete, designed a poster for a new event, wrote a press release, attended some planning meetings and assisted the team at our It's A Knockout event.
We asked Shannon how she found her work experience:
I already knew about The Myton Hospices because my mum is a nursing assistant here so when she told me I could work with the fundraising and marketing teams I was excited because it sounded like something I would really enjoy and like to be part of.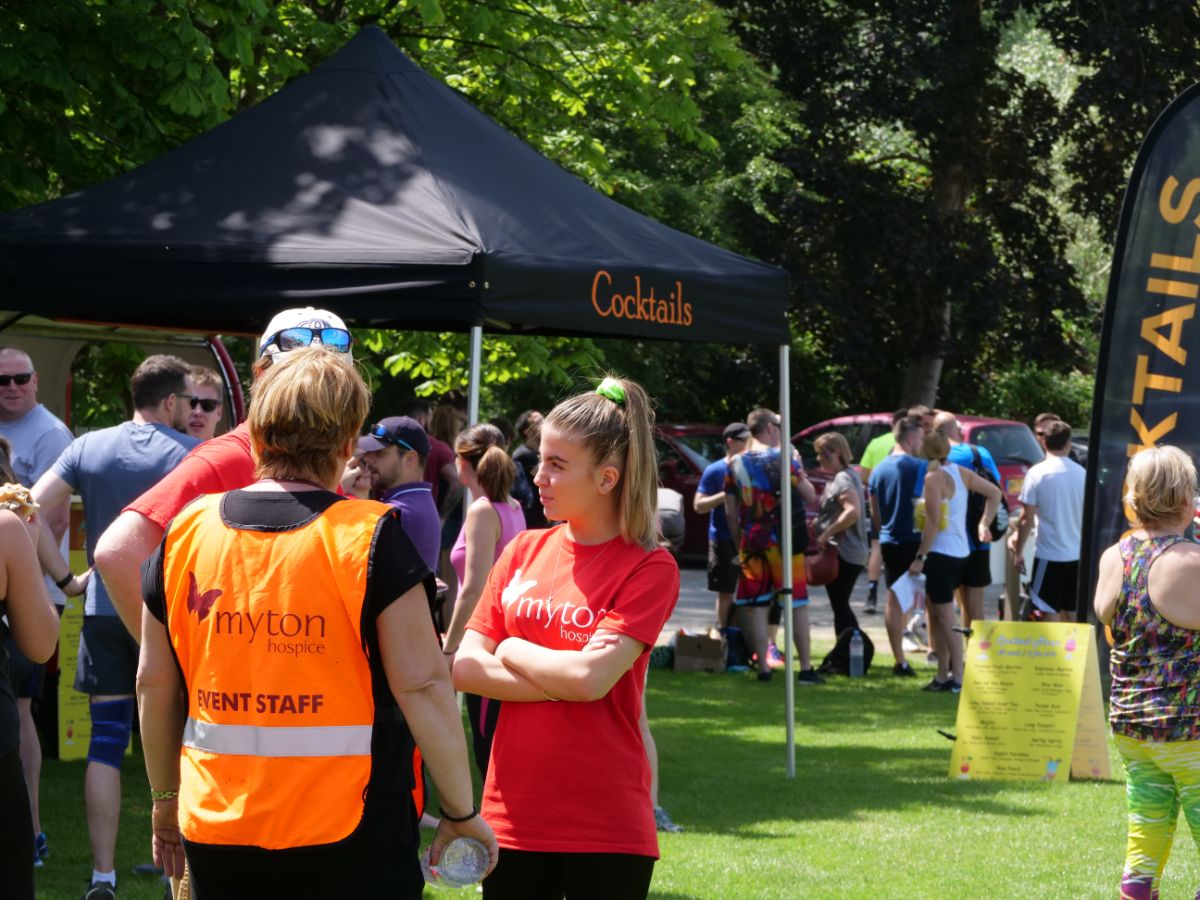 The people in marketing and fundraising are welcoming and lovely people who made sure I settled in and always had something to do. I was at Myton for a week, and if I could, I would definitely have stayed longer. On the Monday I arrived I was with fundraising helping them organise the summer fete they had on the upcoming Sunday, on Tuesday and Wednesday I was with marketing I helped them and sat in a lot of meetings with Holly and found that interesting then for the rest of the week I was with fundraising again.

I really enjoyed my time here and would like to thank everyone at Myton for making me feel really welcome and making my week of work experience an enjoyable one.
Thanks Shannon, it was a pleasure to have you!