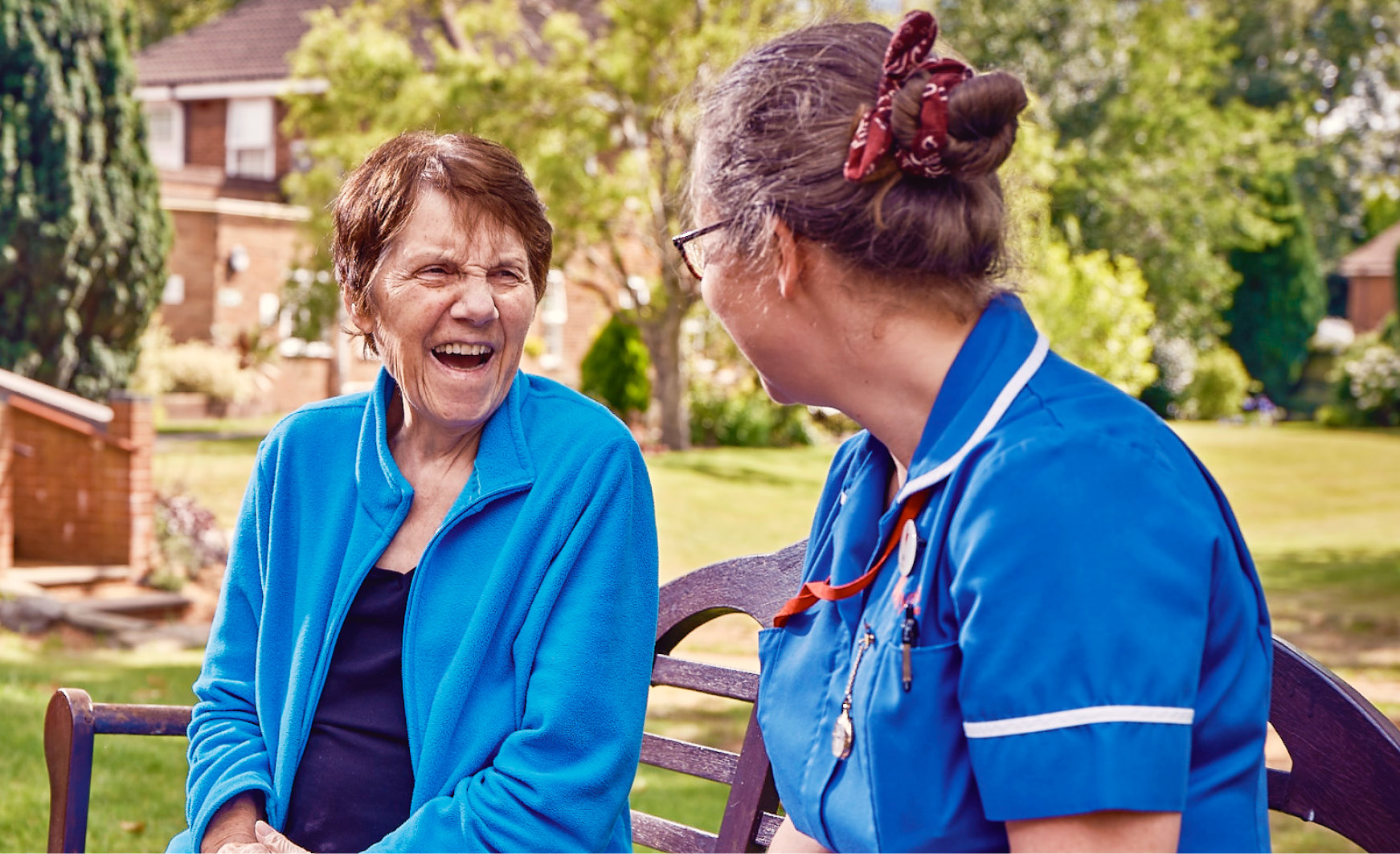 Celebrating 40 years of patient care!
This year we are celebrating 40 years of The Myton Hospices and we want to share some of the highlights of the last four decades with you – after all none of our work would be possible without the support of people like you.
🥳 40 Years of The Myton Hospices 🥳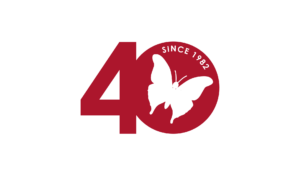 Our Warwick Myton Hospice opened its doors in September 1982 and 40 years on we continue to provide the very best in palliative and end of life care for people living with terminal illnesses, and their families, in Coventry and Warwickshire.
By supporting Myton you help to ensure that we can continue to provide our vital services free of charge, now and in the future – thank you!
As we look to the future we want to ensure that everyone who needs our services is able to access them and we want to reach out to people earlier in their illness, to be alongside them from diagnosis to death.
We are not only about end of life care, often people who have a terminal illness have a lot of living left to do and we want to support them to have the best possible quality of life, for as long as possible.
When the time comes we believe peoplehave the right to a good, natural death, either in one of our Inpatient beds or in their own home, with their loved ones supported.
Let's take a look back on the last 40 years...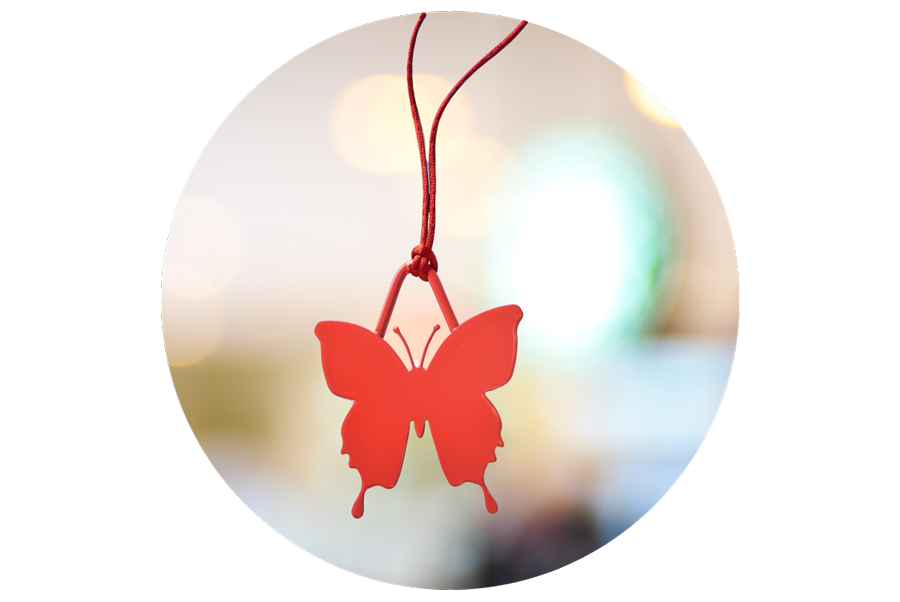 Become a My Myton member!
Did you know that unbelievably, less than 20% of our funding comes from the NHS and this year alone we need to raise £9.1 million? To achieve this, we rely on your generosity and we hope you don't mind us asking for your ongoing support. We would like to invite you to join our special friends and supporter's scheme called 'My Myton' and give £5 or £10 per month. When you join you will receive a red Myton hanging butterfly, a special thank you card and a quarterly newsletter by email.
Find out more
Myton by Numbers
A snapshot of our care in 2020/2021
The total number patients and their family members cared for by Myton
The total number of patient stays
The total number of patients cared for by our Wellbeing Services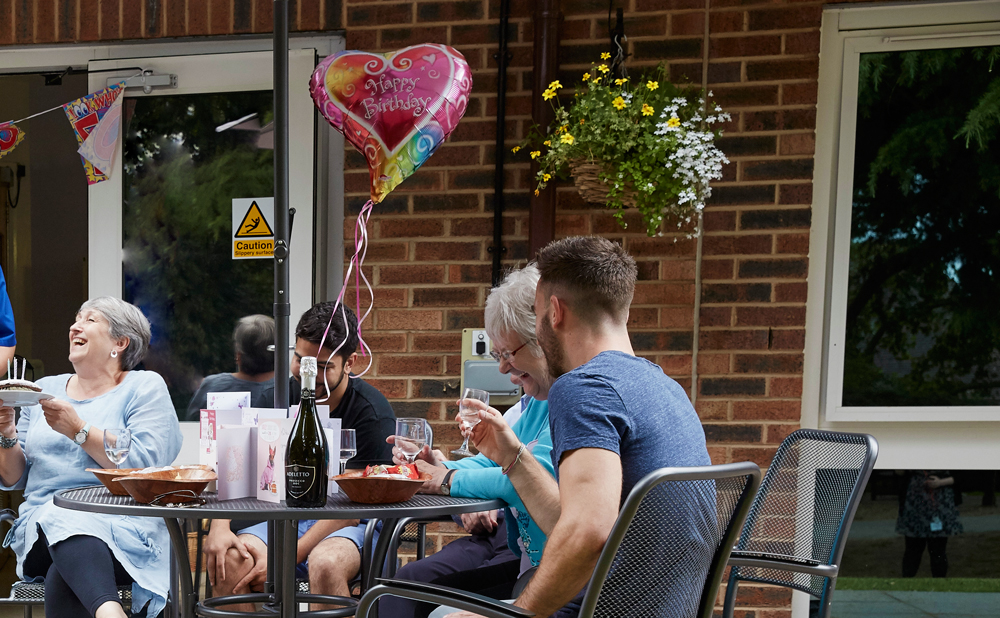 Join the celebrations!
Whether you decide to have a party, bake sale, quiz night or wear Myton red for a day, why not order your very own Myton fundraising pack. You could even set yourself a target of raising either £40, £400 or for the really ambitious £4,000 in aid of Myton!
Order your free pack
We caught up with our wonderful staff and volunteers to find out what Myton means to them...
We would love to hear what Myton means to you and for you to share your memories and experiences of Myton with us by email marketing@mytonhospice.org or on social media by tagging @MytonHospices and using #Myton40!

Take part in our events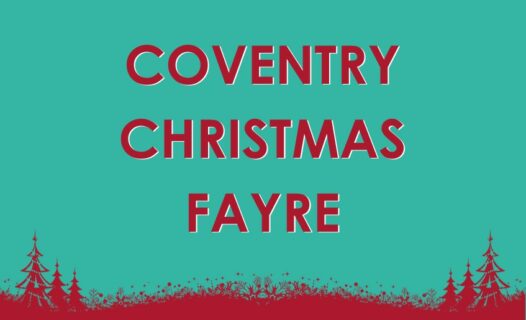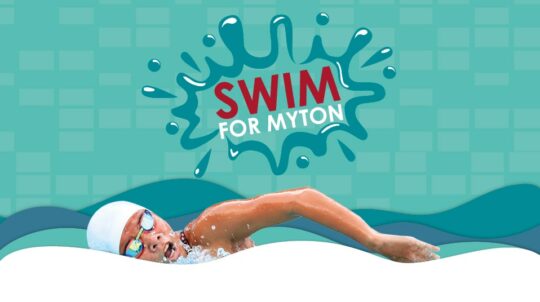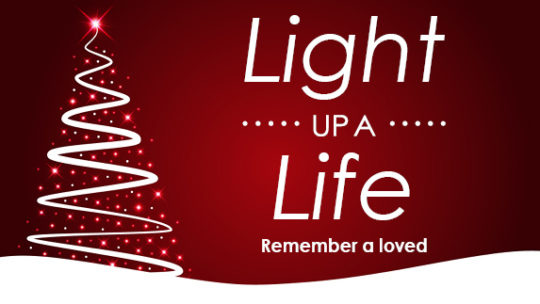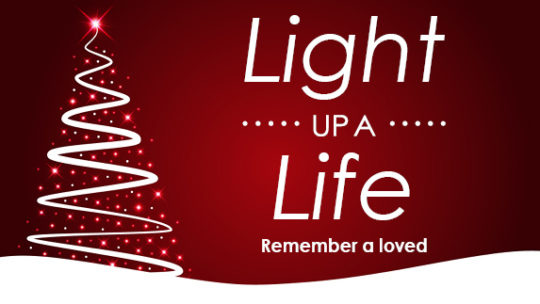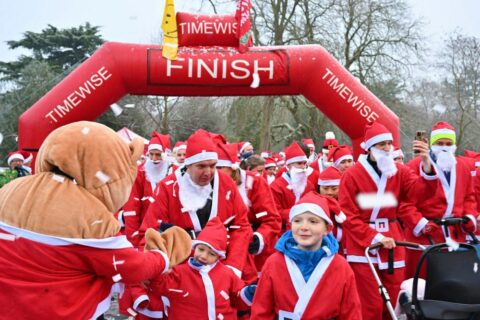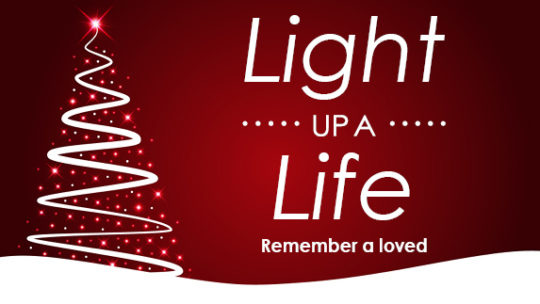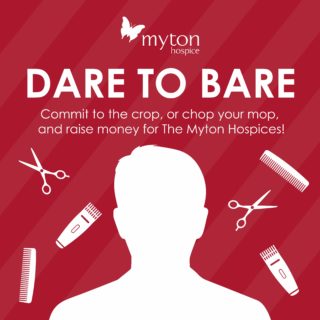 View all events