On Friday 11th November we waved goodbye to our amazing supporters who took on the adventure of a lifetime to walk the Inca Trail Trek and raise vital funds for The Myton Hospices.
The 4-day trek entailed mountain passes and sub-tropical vegetation, cloud forest and snow-capped peaks. However, the sight of Machu Picchu makes the effort more than worthwhile.
The 22 participants were accompanied by a doctor, a guide and 42 wikies - meaning friend in Peruvian - consisting of chefs, porters and carriers.
All 22 participants completed the trek, despite the many challenges they faced, including the distance of 52,000km and altitude of 4,200km.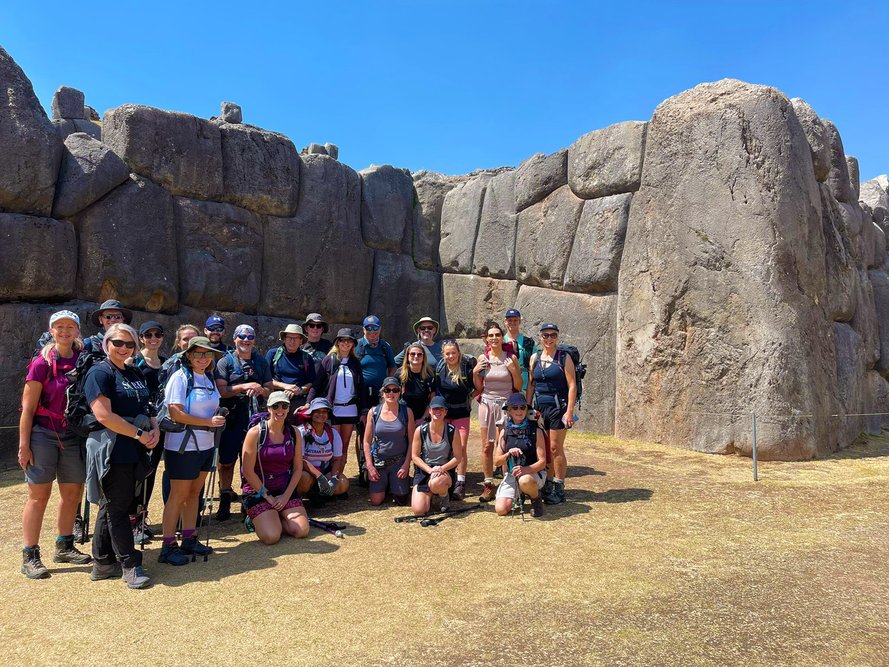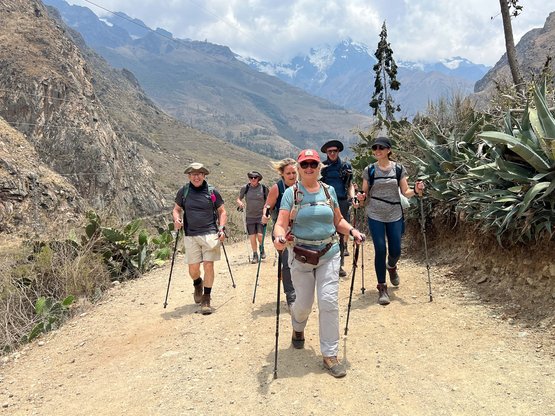 The trek was finished with a thank you ceremony, with the trekkers sharing their gratitude to the doctor, guide and wikies. They performed their own rendition of an Abba classic, 'Thank you for the Music', thanking everyone involved in this incredible once in a lifetime experience.
Our very own Meganne Gill-Swift, Events and Campaigns Fundraiser, was one of the amazing trekkers.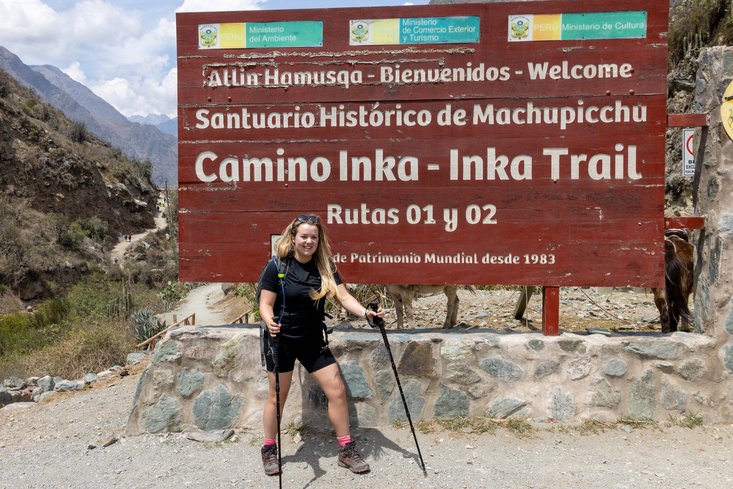 She said:
This whole experience has been amazing. I cannot thank the participants and everyone who supported them enough for making this experience so incredible whilst raising vital funds for Myton.

The whole trek was filled with the sounds of laughter and singing. We danced like no one was watching!

The challenges were incredibly outweighed by the positives: the views, the group and most importantly… the llamas!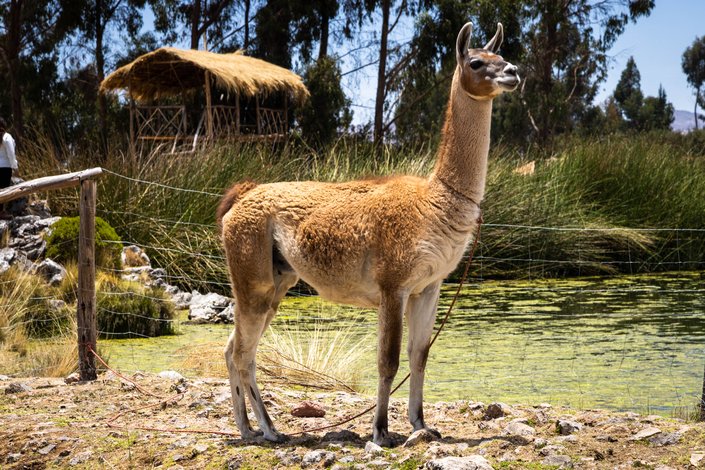 An amazing £60,000 has been raised! We would like to say thank you to everyone involved. From the participants to their supporters.
We would also like to say a big thank you to our sponsor, A&T Enclosures.
They said:
A&T Enclosures are passionate about supporting amazing charities throughout the UK. We believe in the importance of raising awareness and much needed funds for those charities that provide such hope and support to those in need.

We could not have been prouder to support The Myton Hospices with their expedition to the Infamous Machu Pichu.  Following the team's journey throughout their trip was not only inspirational but also admirable for those that had the opportunity to follow their achievements.

The trip really highlighted the support that the charity is able to offer people and the families of people living with terminal illness, from the point of diagnosis to end of life.

We hope that the funds raised from the Inca trail trek will make a difference for The Myton Hospices and we welcome the opportunity to support this amazing charity in the future.