George Sylvester, Jack Masters and Daniel Macleod cycled from one end of the country to the other… and raised an incredible amount along the way!
This isn't the first cycle challenge these cycling superstars have completed, as they accomplished the NC500 – the North Coast 500 – cycling 500 miles around the north of Scotland.
This raised over £1,000 for Myton thanks to the generosity of friends, family and supporters.
As if this wasn't enough, these young men then set themselves another incredible challenge.
With over 1,200 miles included in their route and cycling from Lands End in Cornwall to John O'Groats, they aimed to raise even more than their previous challenge.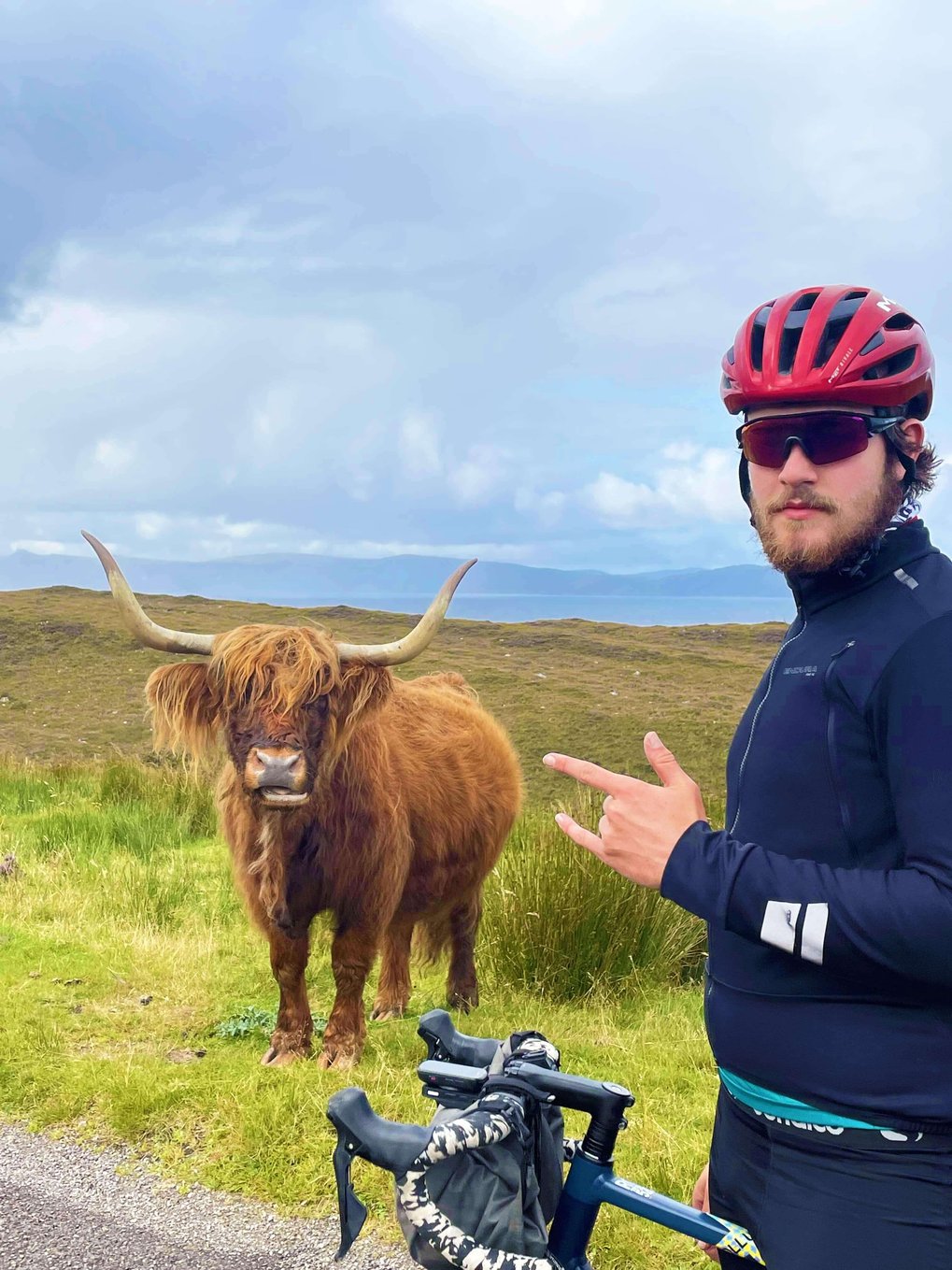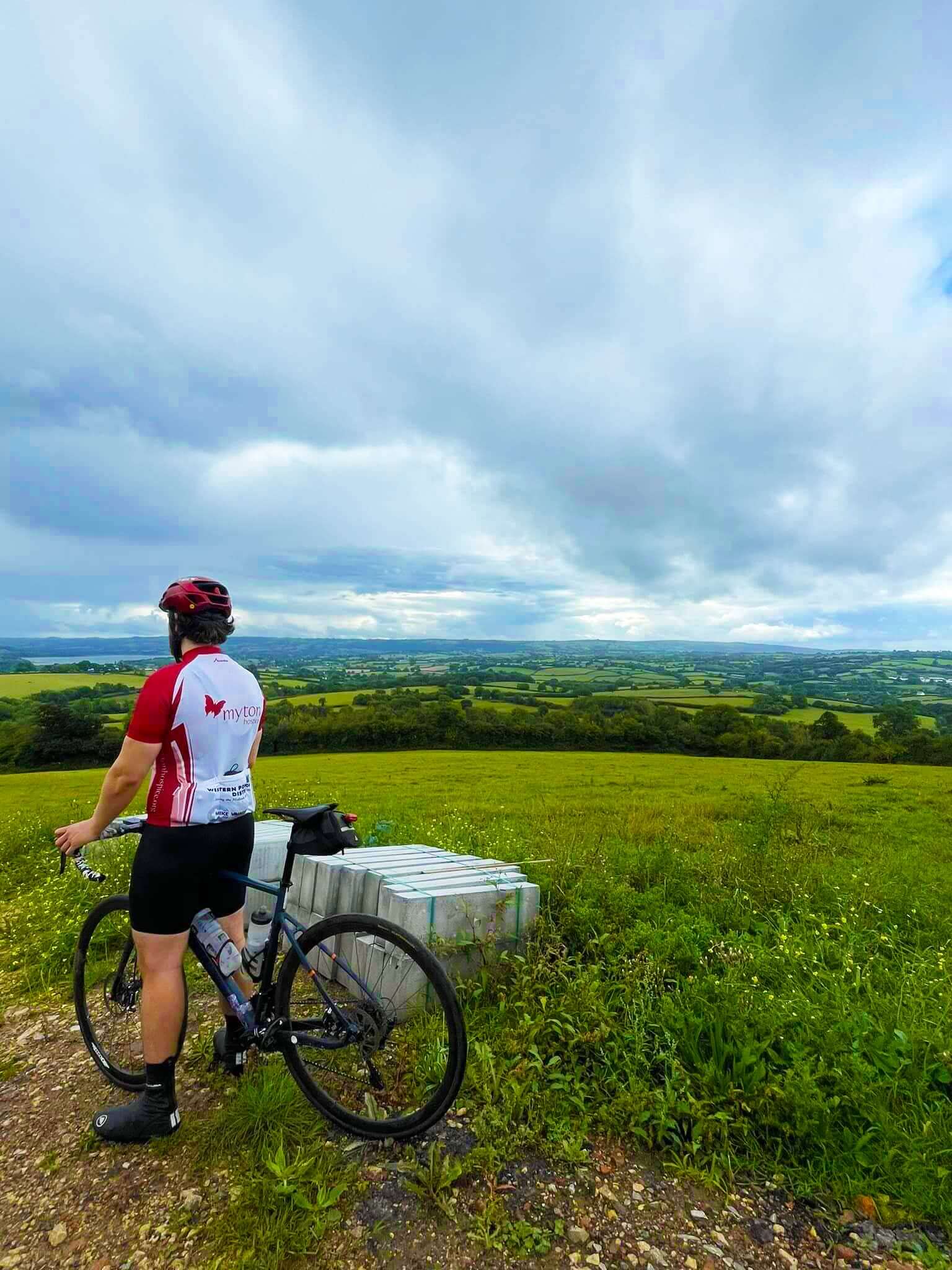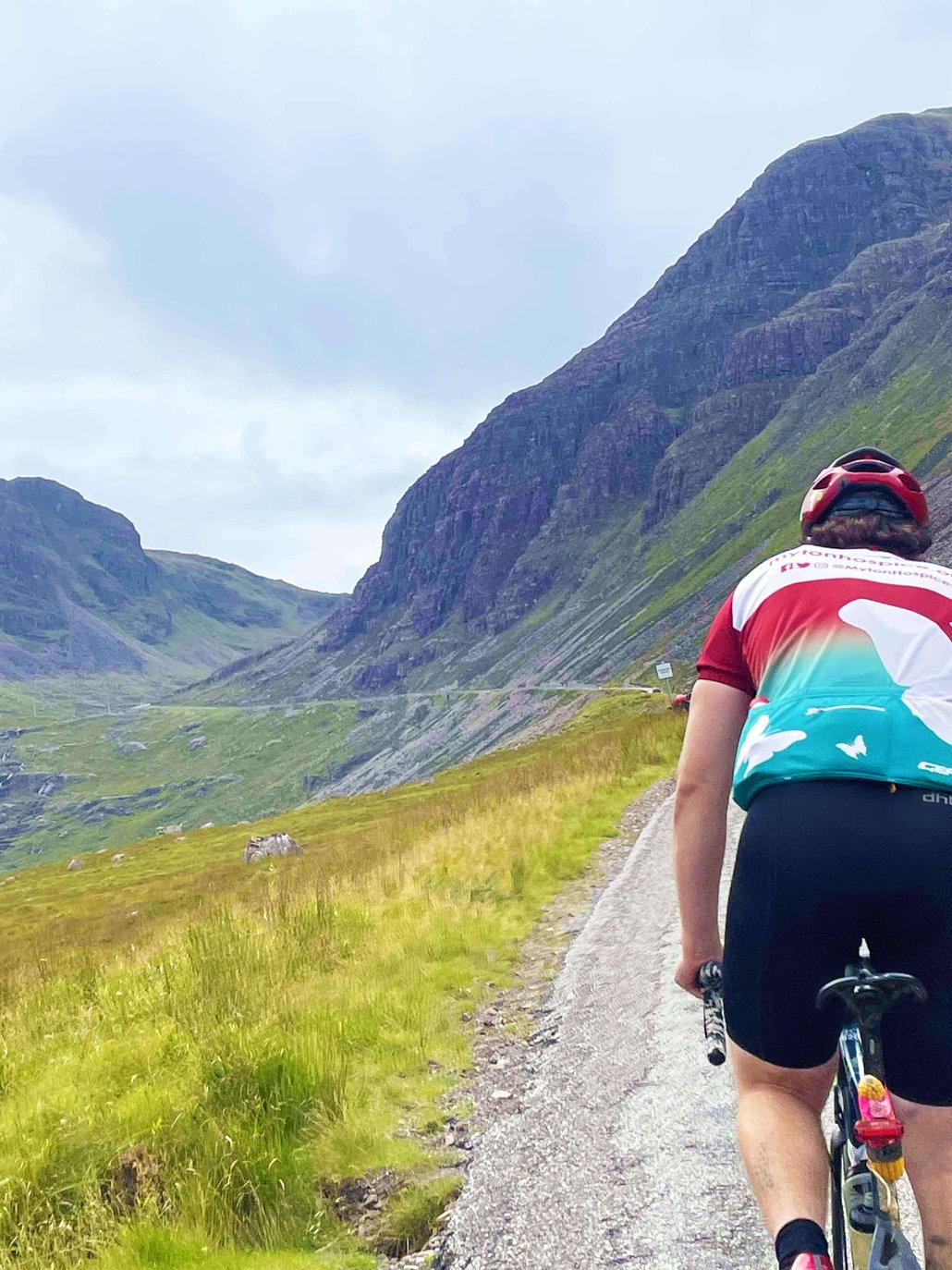 With over double the distance they previously cycled, it's no surprise that they raised an amazing £1,332!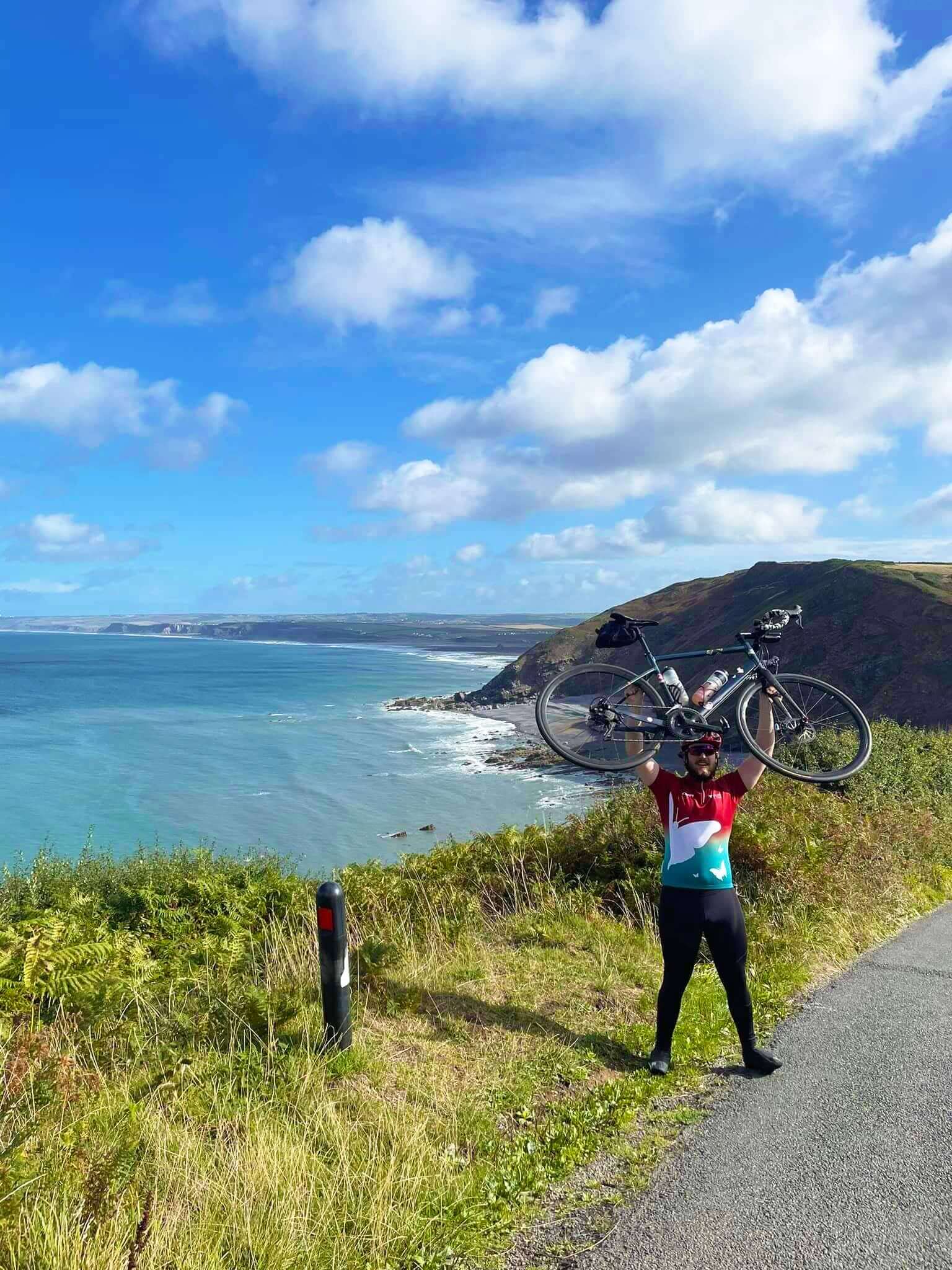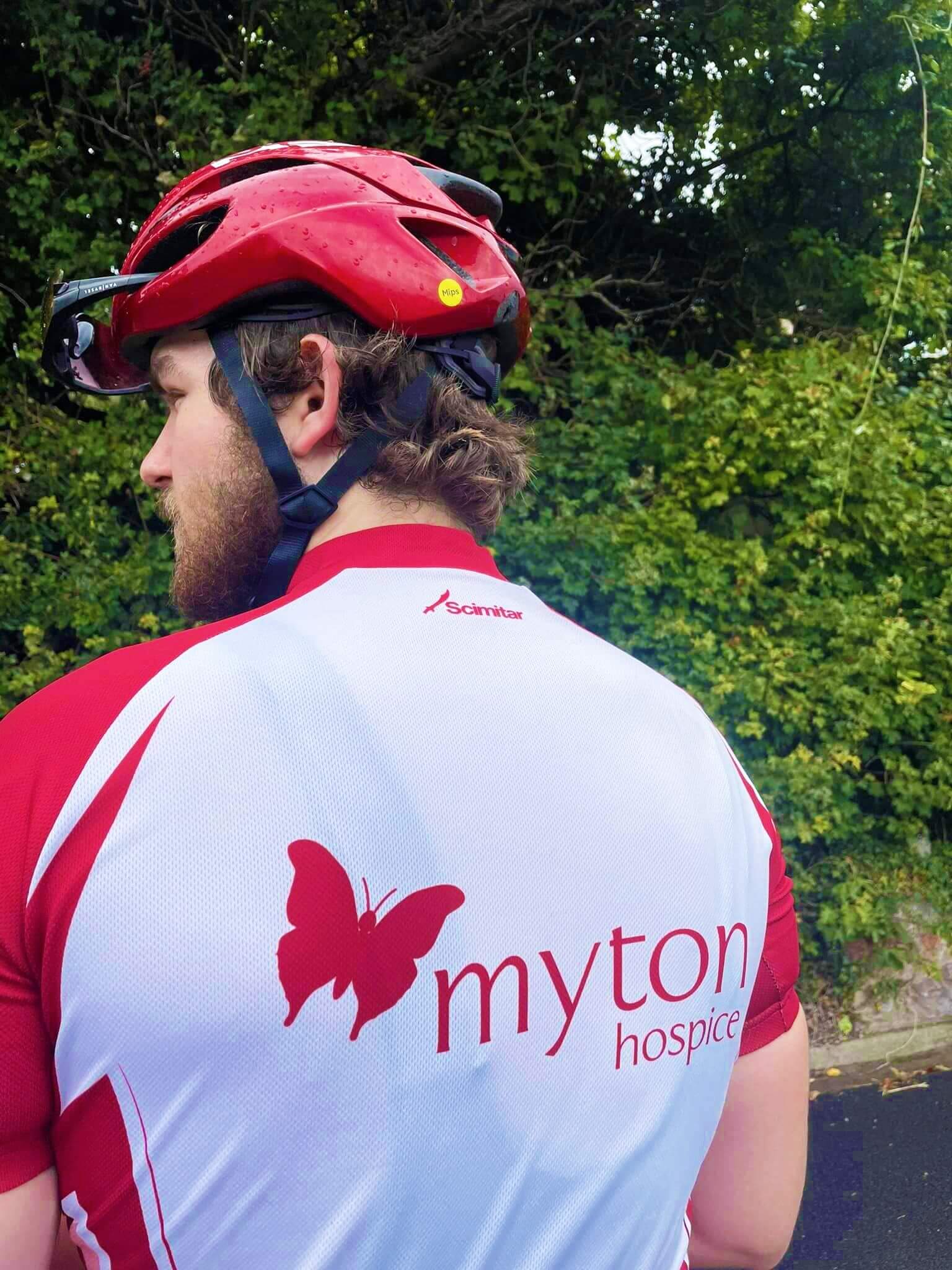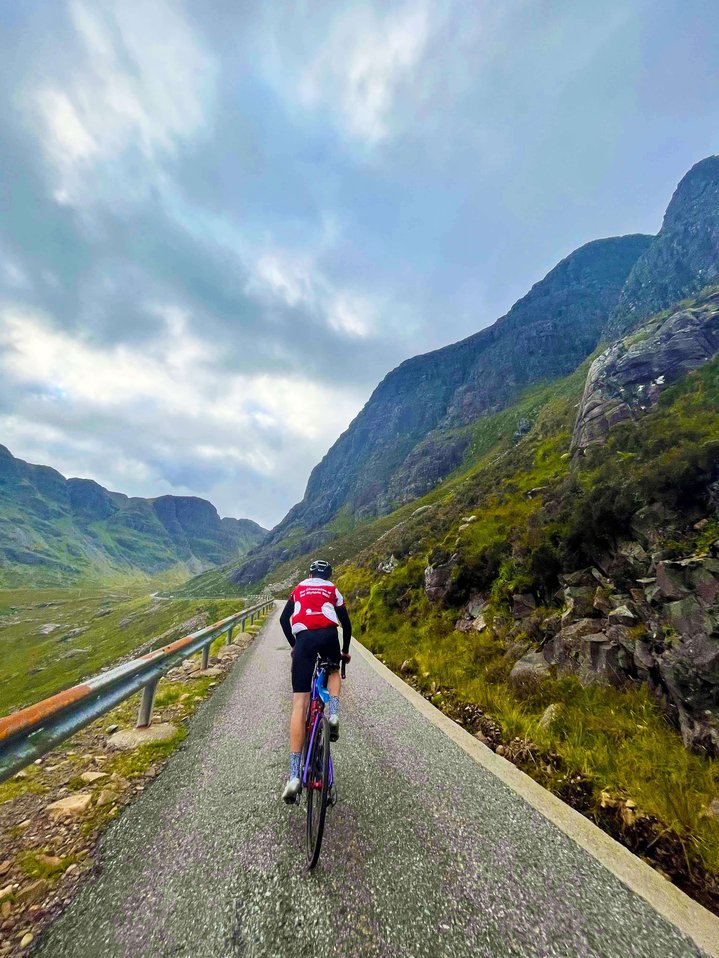 With all three of them being local, they have a mixture of first-hand experience of the amazing care provided by our teams and awareness through friends and colleagues across Coventry and Warwickshire who have been supported by Myton.
George is now a seasoned campaigner for Myton, having previously completed a 24-hour cycle challenge for us and has taken part in a previous Myton Cycle Challenge and won the title of Myton Champion for the fastest time up Saintbury Hill.
We can't thank them enough for their incredible support.
We need to raise £9.1 million this year to continue providing our services free of charge. We cannot achieve this without the extraordinary efforts of people like George, Jack and Daniel.
Thank you very much for all your support and hard work!