Michael McCotter died at Coventry Myton Hospice in July 2018; only 11 weeks after being diagnosed with secondary colon cancer in the liver.
He was a family man, loving husband to Jackie for 29 years, devoted Dad to Faye and Emily, beloved Grandad to Isaac and Austin, brother to six, good friend to many and a much loved colleague.
His sister-in-law, Jane Owen, explains:
When Mick knew he was terminally ill, he expressed a wish to go to Myton, wanting to make it easier on the family. As soon as we arrived on the Monday morning, Mick instantly relaxed. Being the 'top bloke' he was it turned out that Mick was friends with quite a number of people in the hospice; staff and volunteers alike!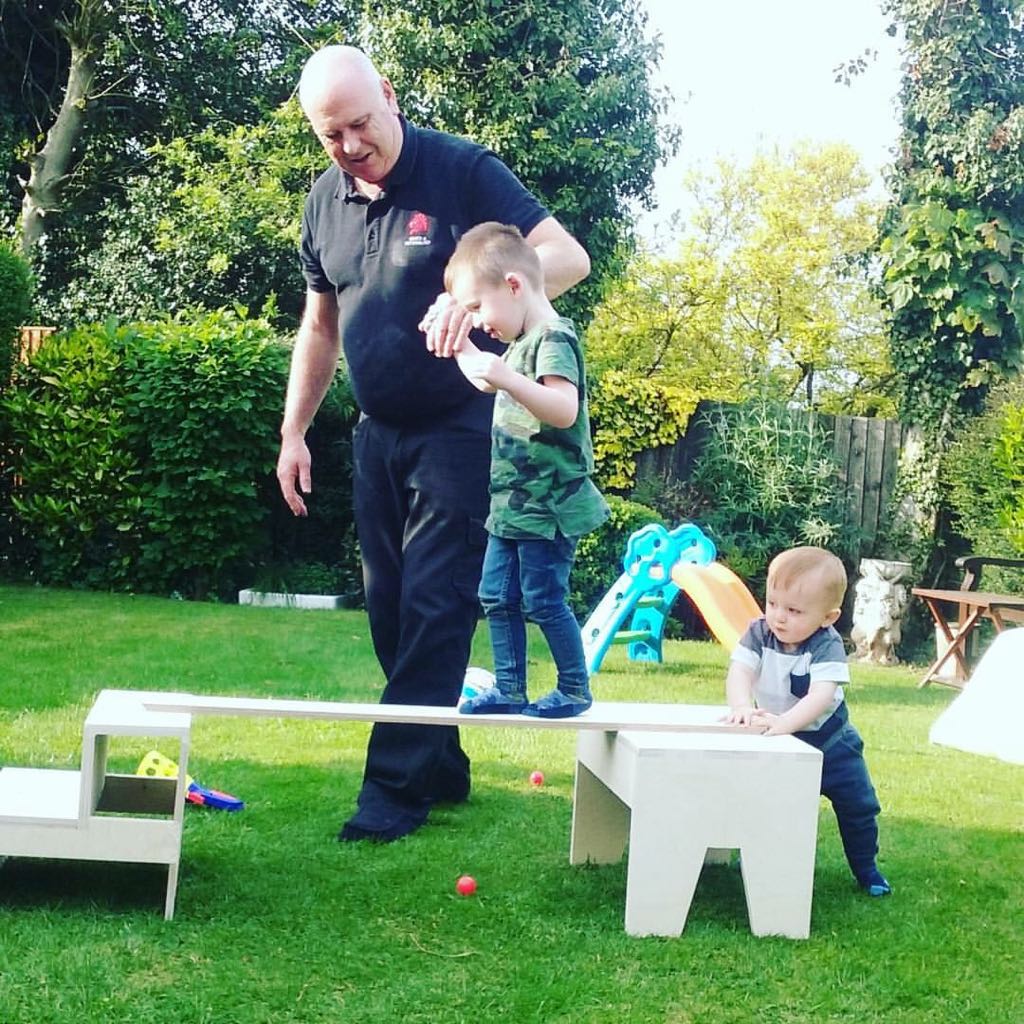 We were shown into Mick's lovely room – large, filled with sunlight, opening out onto the beautiful garden, complete with birds singing – it was perfect. In the only too short time that Mick was there, both he and the family were treated with the utmost respect, professionalism, dignity and tenderness. There always appeared to be the right person arriving at the right time, and saying and doing the right thing. What could have been an awful and traumatic event was actually very quiet, peaceful and pain-free, plus very positive and uplifting for everyone involved. We felt we were in the very best of hands at all times and this experience has certainly helped us with our grief.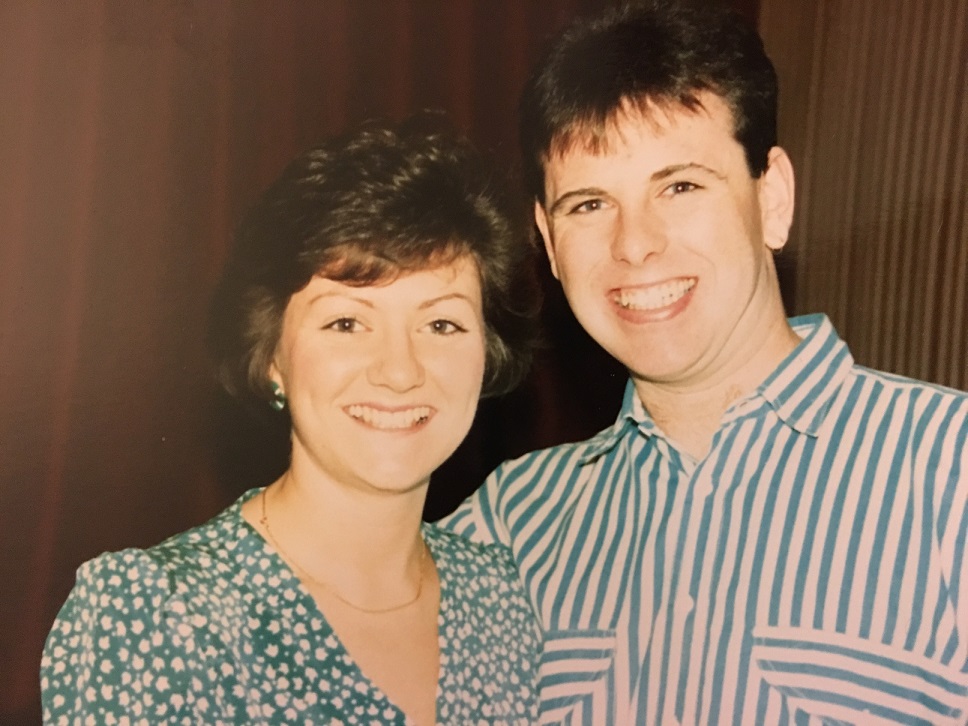 We will never get over Michael's death and we will forever remember him with love in our hearts, but we are grateful for the fabulous life he had, for all the people he touched with his humour, friendship and kindness, and for the wonderful care we received from The Myton Hospices – we will never cease to support this brilliant cause in every way we can. They truly are angels.
Mick's family and friends have set themselves a target of raising £35,000 for Myton in his memory!
Their bright green t-shirts, emblazoned with Mick's smiling face, can be seen at all kinds of events across Coventry and Warwickshire as they work their way to their amazing target! From taking part in our abseils down Coventry Cathedral, Glow for Myton, Coventry Half Marathon and much, much more, they are a fundraising force to be reckoned with!
You can help Team McCotter hit their target by donating here.