When Rugby teenager Stephen Realf was diagnosed with a terminal brain tumour, life as he knew it changed for ever.
Aged just 19, the trainee RAF pilot was forced to give up on his dream of flying and move back to his family home.
Over the next three years, Stephen found himself slowly cut off from his world as the illness progressed and he became unable to drive.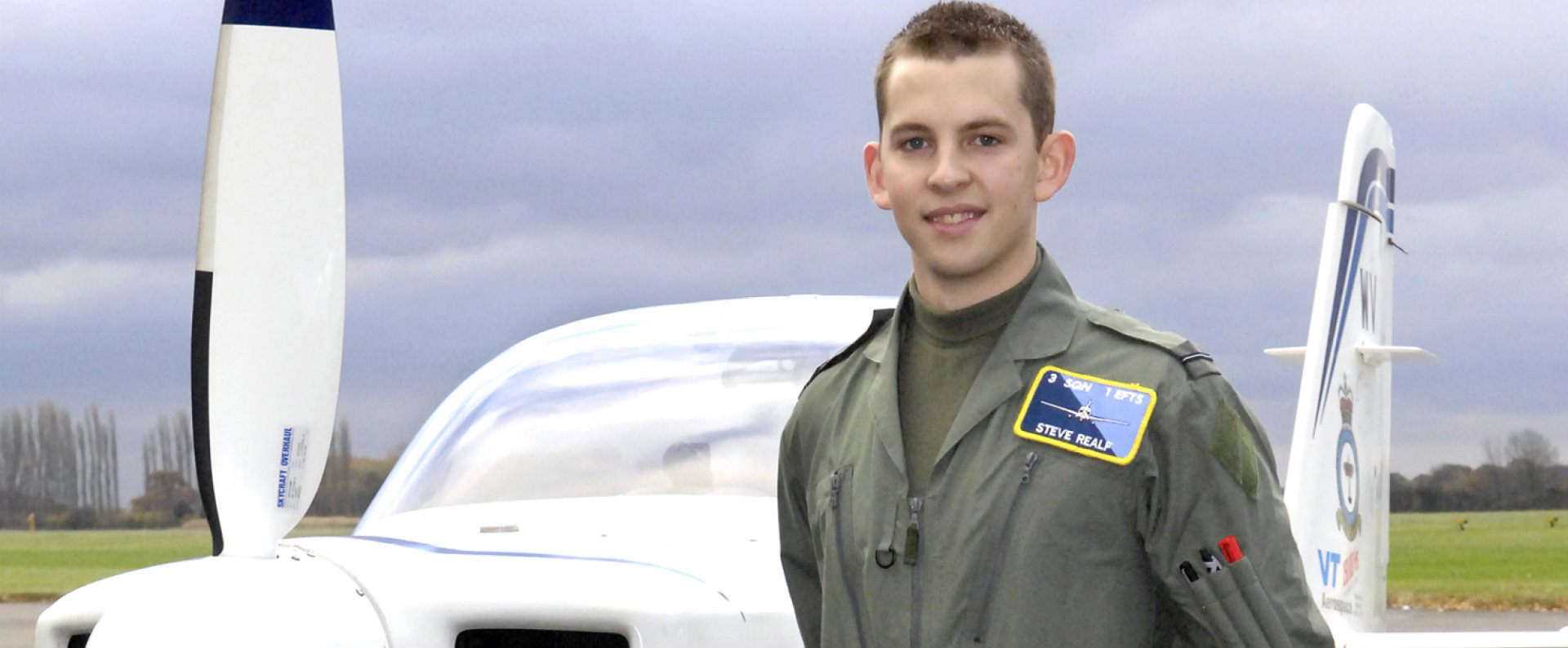 After a visit from his Macmillan nurse, Stephen was referred to our Rugby Day Unit, which he attended once a week. While there, he enjoyed crafts, complementary therapies and lunch with his new friends.
Stephen's mum Liz said:
No one was more surprised than us when he came back from his first session smiling and saying what a great time he'd had. Our preconceptions of a hospice made us think it wouldn't be for him as he was so young, but he absolutely loved it for the next four years. Stephen had lost everything, but Myton gave him his life and independence back.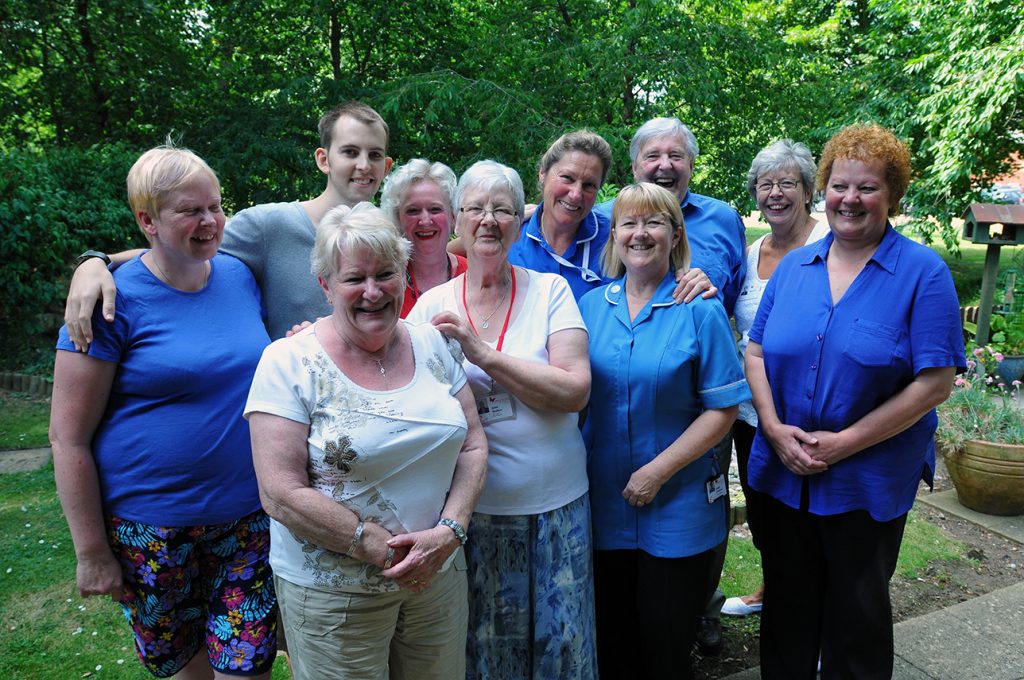 The last time Stephen attended the day unit was on his 26th birthday.
Wimbledon was on the television and he sat with fellow patients eating strawberries and cream and sipping on champagne – he even managed to play one last practical joke on the team.
Liz added:
He enjoyed the fun and laughter at the hospice, and was always up for playing mischievous tricks on the staff and volunteers. He had some very happy times there.
Our team also gave valuable support to Stephen's dad Peter.
He said:
The best piece of advice we were given came from Myton's chaplain Stig. He told us to go and make memories with Stephen – and we did! We went on holidays, including a trip to Las Vegas, which he loved, plus he met Dynamo the Magician and attended film premieres. Stephen crammed more into his 26 years than most people do in a lifetime and we have lots of memories, which we will cherish forever. The counselling team have also been there for me before and after he died, which I have found really helpful.
Stephen passed away peacefully at home on 18 August 2014, surrounded by his family.
So far his friends and relatives have raised more than £20,000 for Myton in his memory on their JustGiving page.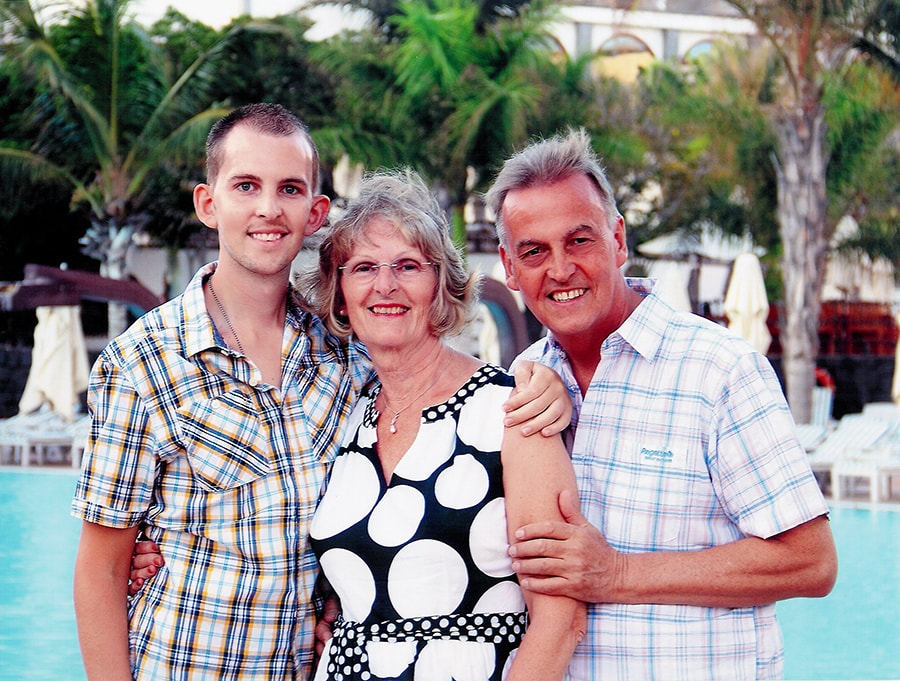 Could you help support The Myton Hospices to ensure we can continue to deliver our care free of charge?
£25
is the daily upkeep cost of our relatives accommodation
£50
could fund two hours of specialist nursing care
£80
could fund a child to attend five bereavement counselling sessions
£106
covers the cost of one Myton at Home visit