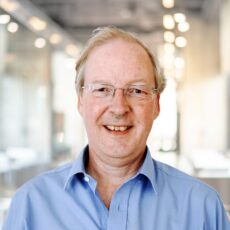 Mike Iredale
Mike worked as a Consultant Respiratory Physician in Rugby and Coventry for over 20 years and has also gained extensive experience in Clinical Management and Clinical Governance as a medical manager, holding the position of Deputy Chief Medical Officer at University Hospital for over 5 years. More recently he worked as Medical Director at Myton on a part time basis over a 3 year period.
Outside of work Mike is a Reader in the Church of England and enjoys walking, cycling, singing & dancing; in addition to being a season ticket holder at Northampton Saints.
Having experienced the privilege of being part of the Myton team Mike is keen to continue to use his experience and expertise to support the continued development of clinical services provided and to help Myton improve the experience of more and more residents of Coventry & Warwickshire.