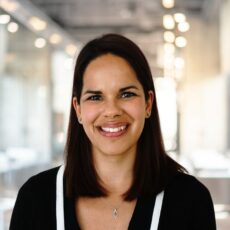 Nadiya Virani-Bland
The Myton at Home team helped to care for Nadiya's mother and she has first-hand experience of the help and support Myton provides to families.
Nadiya has previously fundraised for Myton through Make a Will weeks and a parachute jump. Nadiya is a solicitor working in the area of Wills, Trusts and Probate and saw becoming a trustee as a way to use the skills gained from her professional life to support the organisation.
Nadiya has a young daughter and when not at work, or carrying out her Trustee duties, she loves to spend time with her family.